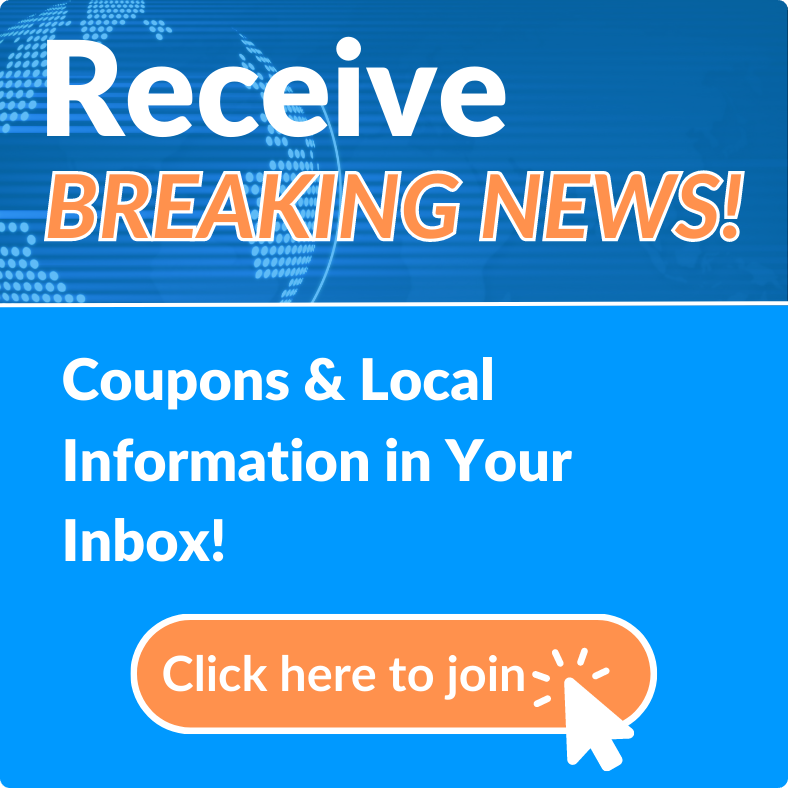 News Archives
Vice President Mike Pence tells Governor DeSantis "Money for Coronavirus Cost is Coming."
Tue, Mar 03, 2020 at 4:10PM
---
Written by Kristen Schmutz – Belden Communications
Monday afternoon, Governor DeSantis held another press conference in Miami, regarding updates on the coronavirus (COVID-19) and the two people who tested positive for the virus. During the press conference, it was disclosed that the Governor spoke to Vice President Mike Pence, former Governor of Indiana, who relayed the message that "Money is coming."
The Vice President, as well as other members of Trump's Administration, reassured not only Governor DeSantis, but other Governors from other states that have been affected by the virus that they will be reimbursed for some of the costs the come with combating the spread of COVID-19.
Vice President Mike Pence stated that the administration would find the money to reimburse the States for accrued expenses.
Congress has also been in the midst of bipartisan negotiations regarding $7 - $8 Billion in emergency funding that is almost complete.
Governor DeSantis explained the Vice President's plan is for the Governor's t combat this thing, do what they have to do, and the Government will appropriate the funds and the states will be reimbursed on the back end.
This talk about funding came hours before reports of a third person testing positive for COVID-19 in West Palm Beach, who is related to the 20-year old woman who tested positive after a trip to Italy. The sister who is located in West Palm Beach also attended the Italy trip.
---
Bookmark & Share
---
User Comments
Be the first to comment on this post below!