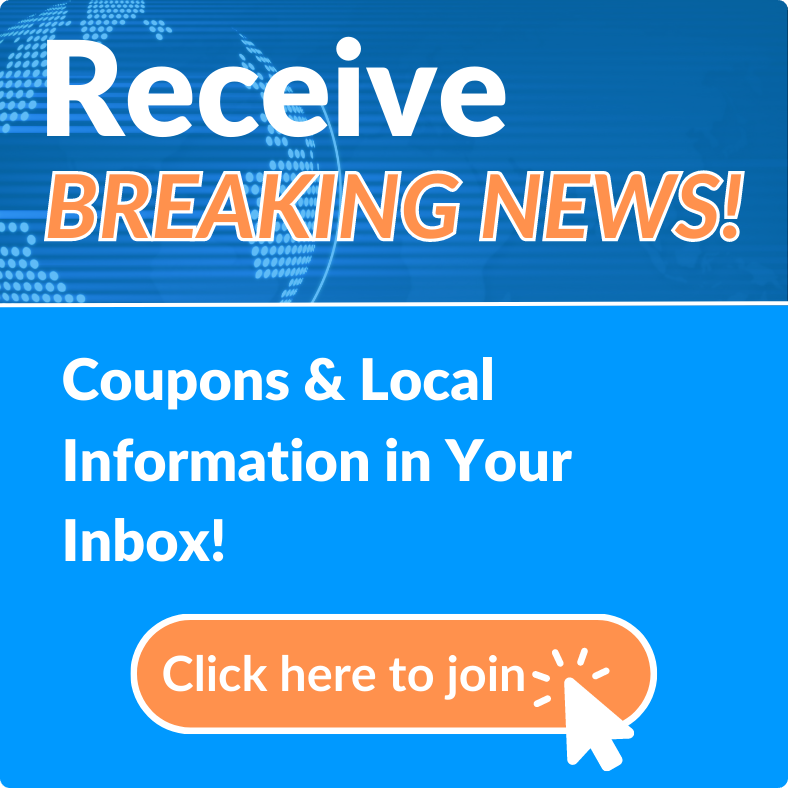 News Archives
Volusia County students earn Florida Seal of Biliteracy
Mon, Jun 21, 2021 at 8:00AM
---
Written by Anthony Bicy
Belden Communications News

More than 300 graduates from the Volusia County Schools Class of 2021 earned the Florida Seal of Biliteracy due to their excelling proficiency in another language, in addition to English.
According to a release, the State of Florida created the Seal of Biliteracy program four years ago to prepare students with the language and culture skills that will benefit them in the marketplace. The program encourages students to study world languages and cultures and provides employers and colleges a formal method for identifying applicants who have achieved language diversity.
Students earn the distinction for multiple languages – American Sign Language, Arabic, Bengali, French, German, Japanese, Mandarin Chinese, Spanish, and Urdu.
The graduate's diploma and the official transcript will receive one of two seals, gold or silver, based on their world language course credits and test scores. The Class of 2021 earned 237 gold seals, 73 silver seals, and another 47 are currently pending exam results.
All 10 Volusia high schools produced graduates who earned Seals of Biliteracy, but three graduates earned two different seals, meaning they are proficient in two languages, in addition to English. The students Jacobo Quinones, DeLand High School, received gold in French and silver in Spanish; Lauren Grace Rivera, Spruce Creek High School, earned gold in both French and Spanish; and Molly Grace Li Wagner, Spruce Creek High School, received gold in French and silver in Mandarin Chinese.
---
Bookmark & Share
---
User Comments
Be the first to comment on this post below!