News Archives
When You Buy Local, You Support Your Neighbors and Purchase The Confidence of Local Customer Service
Thu, Mar 30, 2017 at 10:10AM
---
When purchasing an item of any value, its always best to try and buy local. You will receive the satisfaction of knowing that you are supporting your neighborhood but also, you know that you have a local person that you can see and interact with, and that is the best form of customer service!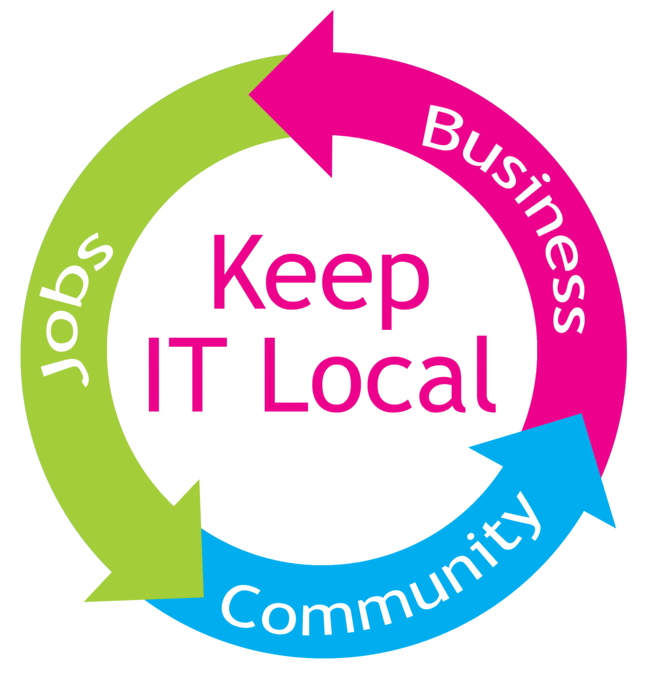 When buying a Hot Tub or Spa, don't be fooled into paying 3k or 4k more by purchasing from a company that comes into town during a trade show, and then leaves when the show is over, leaving you wondering who you can rely on for help! Thankfully there is Hot Tub Handyman & Supply in Port Orange, Fl.

Hot Tub Handyman & Supply is your reliable hot tub/spa sales, service and supply company covering Volusia & Flagler Counties. They sell high quality, 100% American made hot tubs. They deal multiple manufacturers to ensure that they will have a product that you are looking for! Walk into their showroom and meet the owner Ashley Parsons, you will always be greeted with a big smile! Ashley has the knowledge and experience to listen to your preferences and help you find the perfect Hot Tub or Spa! Hot Tub Handyman & Supply also sells refurbished products as well!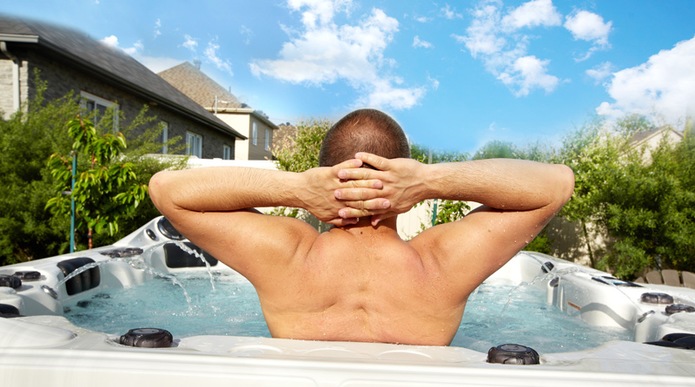 Do you need Service for your Hot Tub or Spa? Hot Tub Handyman & Supply is your one stop for all your hot tub/spa repair, maintenance and supply needs.
Whatever the job is, they can be of assistance to you.
These are some of the services & parts that they offer:
Spa set up & hook up


*

Service calls-troubleshooting, instruct, consultation


*

Spa/Hot tub relocation & delivery


*

Spa/Hot tub maintenance


*

Drain/clean/fill/chemical balance


*

Custom cabinet restoration (replacement of panels)


*

Parts installation-*We can order a wide range of parts for any hot tub/spa brand*


*

New custom covers, steps & LED lighting available in a wide array of colors & sizes


*

Aromatherapy-take your spa/hot tub experience to another level
Call Hot Tub Handyman & Supply LLC Today at (386) 947-7010 or stop by their showroom at 5062 S. Ridgewood Ave. Port Orange, FL 32127.
---
Bookmark & Share
---
User Comments
Be the first to comment on this post below!