News Archives
When Selling Your Home, Selecting The Right Real Estate Team is Essential To Your Success
Thu, Apr 06, 2017 at 8:35AM
---

Right now, the Real Estate market is excellent for sellers, however if you do not choose a team that has the experience to understand your needs, and the success record to deliver you results, you will find yourself wondering why your home is not even receiving viewings, while your neighbors homes are already selling!
For the past seven years Team Goudie has consistently been top producers with Gaff's Realty Company. They know the community well because they have been living in the Port Orange area for over 24 years and have been active in our community!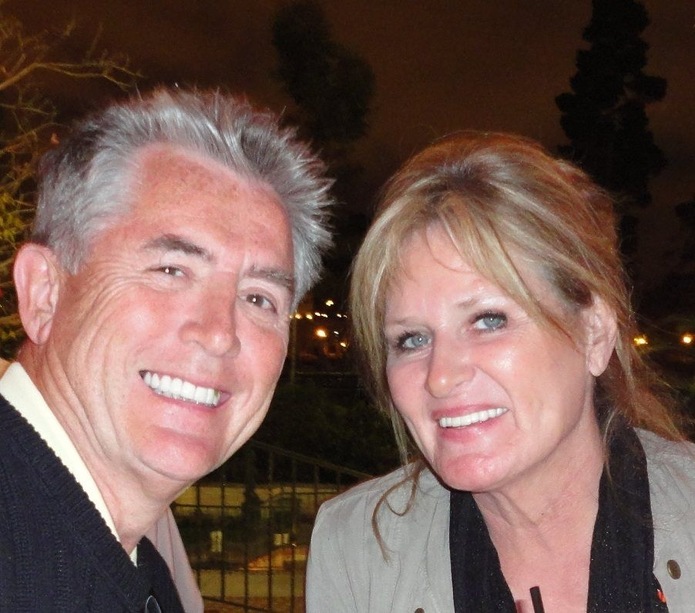 Tony is a former Facilities Director for Embry-Riddle and has a comprehensive background in systems such as; structural, mechanical, electrical, & plumbing. He can focus in on a problem and offer feedback on solutions to remedy most situations. His background gives both sellers and buyers a perspective that allows them to make informed decisions when choosing a new home or making necessary repairs on their current one. That being said, we will always recommend a home inspection. Tony has had 10 years in public service and gained valuable insight into land use regulations.
With a 26 year background in nursing, Donna has strong listening skills and focuses on priorities and solutions. Donna's primary goal is to do what is best for the customer and has received numerous letters and return customers over the years that praise her attention to detail, patience with the client, and above all the ability to not lose sight of what is best for her client.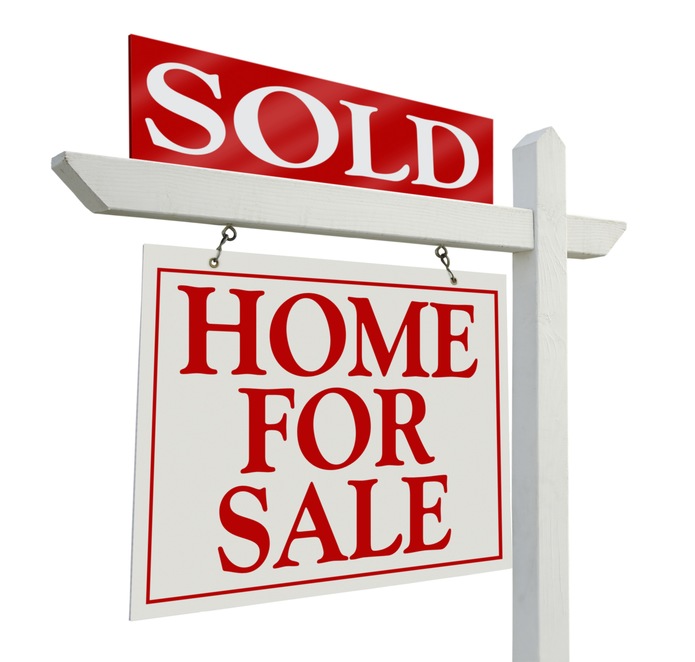 Recent Testimonials . . . . .
Donna and Tony listed and sold our existing home in record time, as well as taking care of everything with the purchase of our new home. One of them was there every step of the way, including multiple appraisals, home inspections, and closings. I can honestly say that the only times things did not go as well as they could have were when we chose not to take their advice! What we really loved was the team effort that Donna and Tony gave us. We feel like we had two agents for the price of one. We would highly recommend Team Goudie for any real estate buying or selling needs.
Marvin Brager - Port Orange
"Donna is professional in every sense of the word, her knowledge of the area and community is outstanding, being from out of state and having only a general idea where I wanted to buy, her knowledge proved to be very valuable to myself and my wife. When I told her what we were looking for in a home she had dozens lined up in record time to go look at in area's that I showed an interest in. Any call I made to her for information on a home or a question I had was returned within the hour and she always had answers. When I found the home I was looking for she really went to work ASAP to secure the deal I was looking for. She had all the answers on utilities and how to get them turned on and even led me to the main office after closing. The seller was a nice lady but very difficult to deal with and I must profess that Donna handled it without ever showing any discord for how the seller was acting both at the showing and at the closing, she was always very polite and had answers for both myself and the seller. The real bottom line is I got the house I was looking for in a nice area and she negotiated it for me at the price I wanted to pay. I would recommend her to anyone buying or selling a home without any reservations"
Bob P. - Port Orange
If you are looking for knowledgeable realtor's that always go the extra mile then Donna and Tony are who you are looking for. We highly recommend them!
Jay & Bridget Boege- Ponce Inlet
Don't waste another second searching for the right real estate agent....Pick up your phone and call Team Goudie today, and find out for yourself why they have been top producers for the past 7 years!
Call Now! 386-562-3149
For more information about Team Goudie, please click here
#PortOrangeRealEstate
---
Bookmark & Share
---
User Comments
Be the first to comment on this post below!