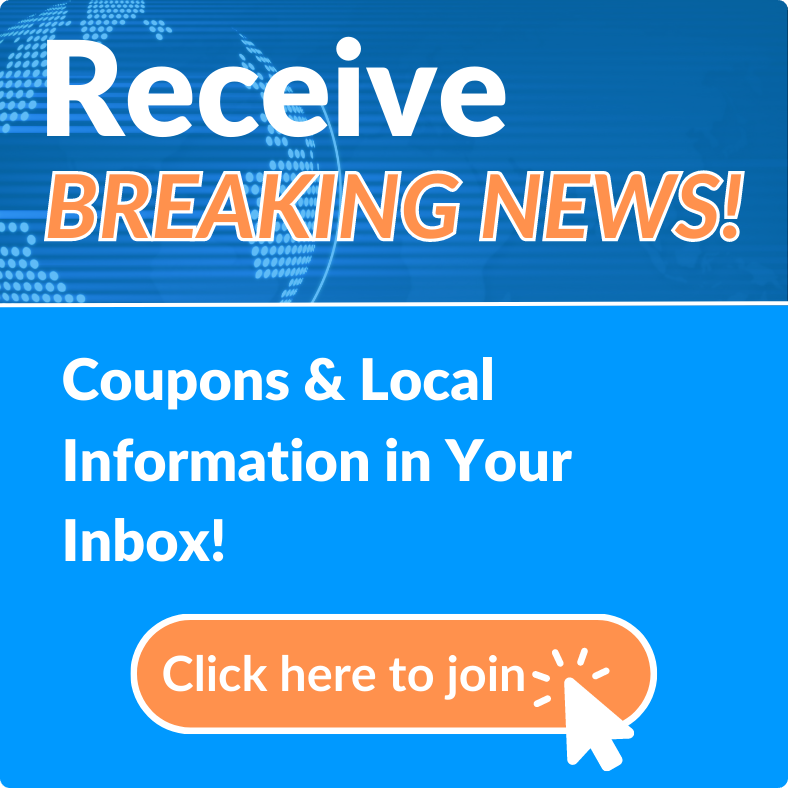 News Archives
Important Advice When Buying or Selling Your Home ....Two Words...Team Goudie!
Fri, Feb 09, 2018 at 2:15PM
---
Recently, Team Goudie closed on 5 properties in less than 21 days! How you ask? Team Goudie is made up of Husband & Wife Tony & Donna Goudie, and they have lived in our community for years! They know how to do something that is an actual rarity these days....they LISTEN!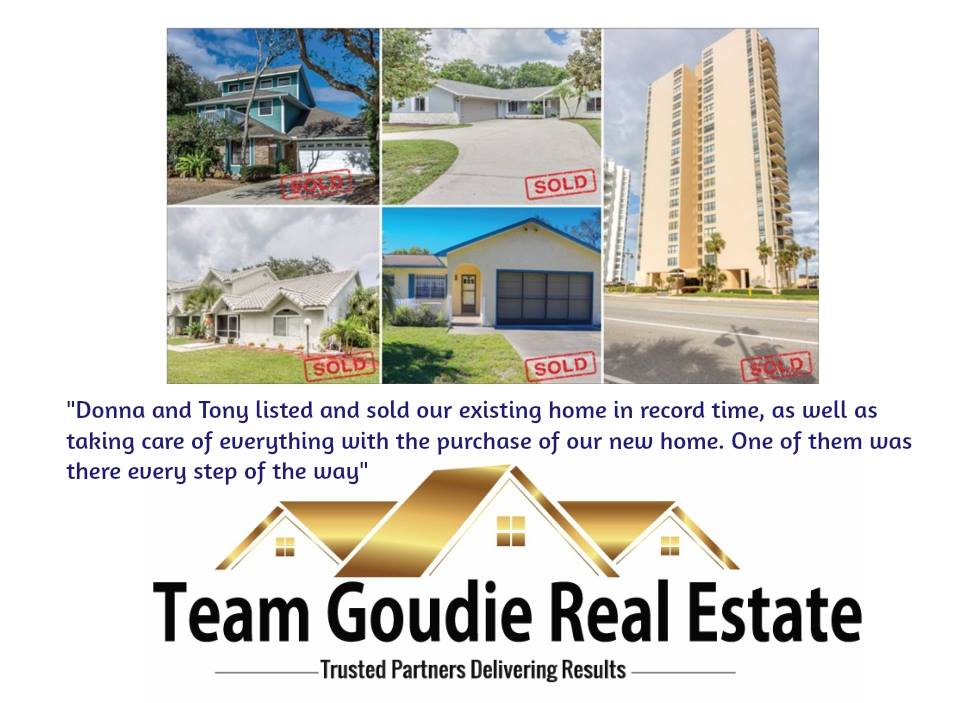 Listening may seem like a basic skill to most, but in reality its complex.
"We met Donna & Tony Goudie in April of 2016 when we first began our search for our dream home. We were very impressed from the beginning with their effort to help us find the right property. They showed us several homes at that time and several more in July. We live out of state and they were always in contact with us concerning our search. We met again with them in December and were shown several more properties. We both have a love for the beach and decided upon a condominium with a spectacular ocean view. They handled everything seamlessly from start to finish and always kept us informed of each step of the way. If you are looking for knowledgeable realtor's that always go the extra mile then Donna and Tony are who you are looking for. We highly recommend them!"
First there is listening to the client... When you meet with Tony & Donna Goudie, they don't have a predetermined agenda...they listen to your goals, your wants and your needs. If you are buying...what is it that you are looking for in a home, what are you willing to do without, and what are the things that are the most important to you in a new home that you aren't willing to do without? If you're selling a property...what are your expectations as far as a timeline, what price do you expect to sell at, and is it realistic? Team Goudie will listen and then work accordingly. Buying or Selling a home may be stressful to some, so Team Goudie's mission is to make it as stressless as possible.
"Donna and Tony listed and sold our existing home in record time, as well as taking care of everything with the purchase of our new home. One of them was there every step of the way, including multiple appraisals, home inspections, and closings. I can honestly say that the only times things did not go as well as they could have were when we chose not to take their advice! What we really loved was the team effort that Donna and Tony gave us. We feel like we had two agents for the price of one. We would highly recommend Team Goudie for any real estate buying or selling needs."
There is also listening to the market. The housing market changes daily, and you need a team that is in touch with what buyers and sellers are looking for, so they can adequately advise you on the proper steps to be taken to achieve your goal. Team Goudie has a proven track record of constantly being in-tune with today's market, and furthermore they know what tomorrow has on the horizon and will keep you prepared.
"It's official! We have a place to call "Ours"!!! I want to send a very special "Thank You!" to Donna Goudie for all her hard work in helping me find the perfect home! She is without a doubt the most invested realtor I could've asked for! She is extremely knowledgeable, honest and realistic! Just a good whole hearted woman!! If you plan to buy or sell a house please give her a call!!"
If you want buying or selling a home to be the best experience possible, with the best results possible, make yourself the smartest choice possible by picking up your phone right now and calling Team Goudie. They will be happy to answer your questions and help you with your real estate needs.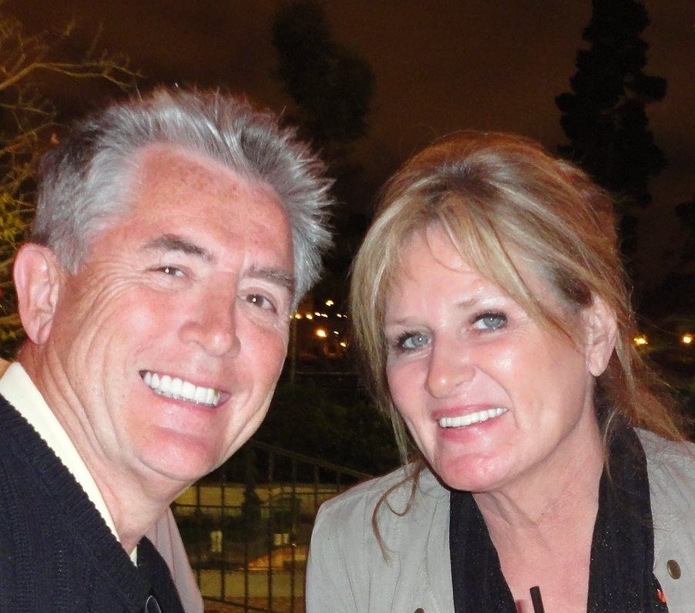 Team Goudie
Gaff's Realty Company
Port Orange, FL 32127
386-562-3149


#PortOrangeRealEstate
---
Bookmark & Share
---
User Comments
Be the first to comment on this post below!