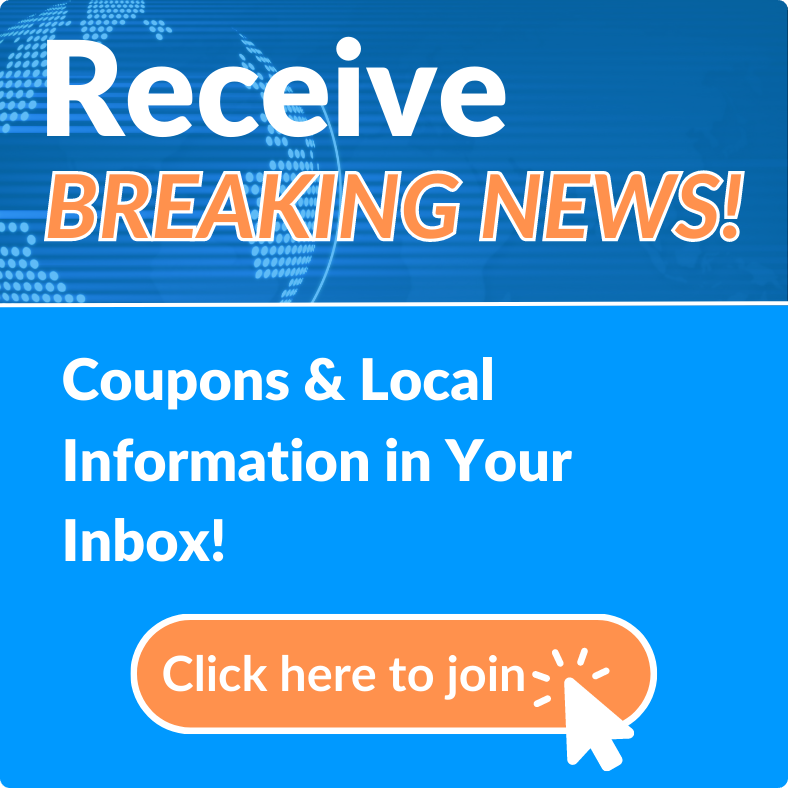 News Archives
A Destination We're Thankful For
Mon, Nov 27, 2017 at 4:10PM
---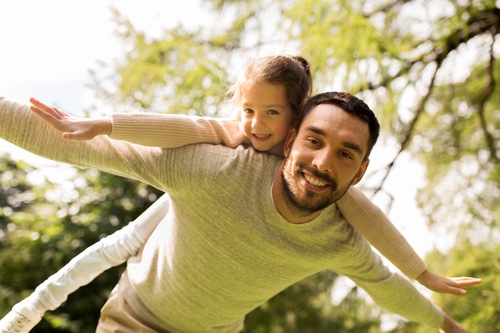 There's no place like home for the holidays... and here in Port Orange, that statement rings truer than ever. With an abundance of natural beauty to enjoy, and new treats in store, this season is set to be an exciting one.
Whether you're entertaining out-of-town guests, or simply want to see a new side of the city, take a look below to see a few of the local destinations we're most thankful for!
Enjoy a new way to see the river
First things first, explore Port Orange's newest addition, just in time for holiday excursions: Riverwalk Park! This gorgeous gem on the Halifax provides locals and visitors alike with a new way to see and experience the river. Kids will love frolicking around the playground and splash pad, while walking trails, picnic pavilions and plenty of lawn space make the destination a must-do for all. With the great, mild winter weather we're starting to see, there could not be a better time to take out the family and show them this all-new side of Port Orange.
Get back to nature at Buschman Park
Another enticing excursion awaits at Buschman Park, where you can get back to nature with ease. Take a stroll along the boardwalk and enjoy beautiful lake views—and be sure to keep an eye on the sky, since the area is a Halifax River Audubon Bird Sanctuary and you never quite know what you'll spot flying above! Bring a picnic to enjoy after a day of walking, playing, and exploring the park.
Breeze to the beach
Finally, we can't forget about the beautiful beaches that abound near Port Orange! Our city sits on the Halifax, but if you simply cross over the river you'll find all the surf, sand and sun you could ask for. If you're in the mood to catch some waves, throw on a wetsuit and veer south toward Ponce Inlet. For the famed shores of Daytona Beach, just venture a bit further north. There's no better way to celebrate the holiday season in Florida, than by playing in the sand when many others are dealing with the snow!
Wherever you go in Port Orange this season, you're sure to be greeted by fun, natural allure and our characteristically pleasant winter weather. Step outside and see for yourself!
---
Bookmark & Share
---
User Comments
Be the first to comment on this post below!