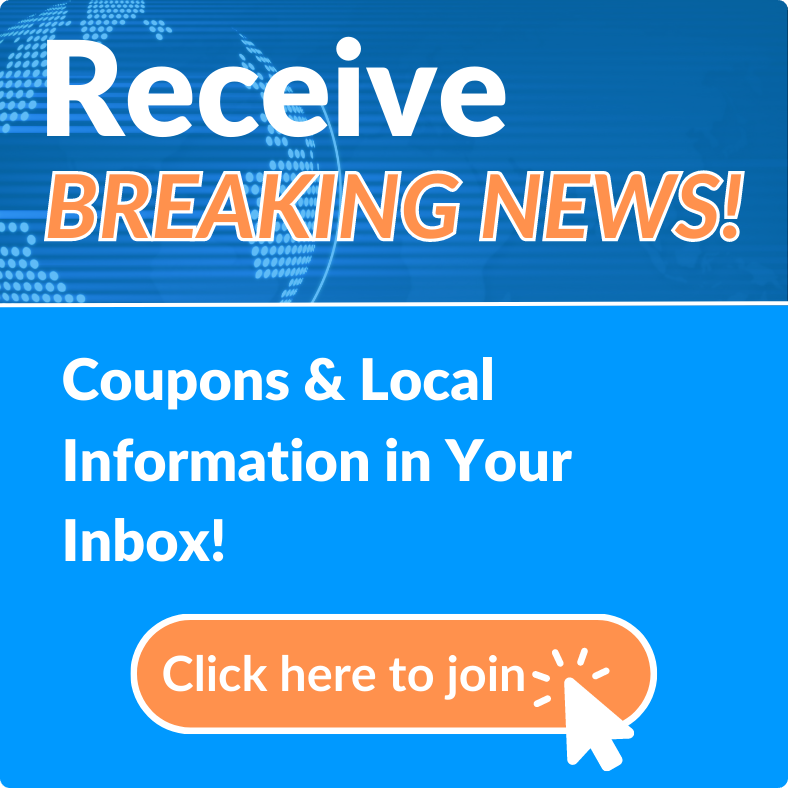 News Archives
Rediscover Port Orange: What's in a Name?
Mon, Nov 27, 2017 at 4:05PM
---
This year, our beloved city of Port Orange turned the big one-five-o. In that time, we've come to grow familiar with the culture and deep-rooted traditions of our city on the river… but for some, mysteries still abound.
Like, for example, how did Port Orange get its name?
Take a look below as we explore the answers to this question and more!
Inside the identity crisis
Port Orange sits on the coast of Central Florida, an area famous for its abundant citrus production—so it's no surprise that the orange played a role in our foundation! However, you might be surprised to find that abolitionist Dr. John Milton Hawks, the city's founder, originally wanted to call the city "Orange Port," which, to today's ears, does not roll off the tongue quite as easily. The name was rejected in D.C. due to another city already having that name—and thus, Port Orange was born!
In addition to naming the city, Hawks was responsible for bringing freed slaves to the area (settling in the area known as Freemanville) to work and settle, as well as shifting the settlement north from its old location, near Ponce Inlet, to the area we now know as home.
A meaningful motto
Life in Port Orange wasn't always perfect—but in fact, adversity played a part in shaping our history and providing us with a meaningful motto: "planned by choice, not by chance." Unproductive harvests during the late 19th century led many to leave the area, but the families who remained persevered and, with time, worked to shape the culture and community that Port Orange came to be known for.
Lots has changed in the last 150 years—but our love for Port Orange is as strong as ever! Even after all that time, rediscovering the city—whether by studying its history or exploring a spot you've never seen before—is a treat we can all enjoy.
---
Bookmark & Share
---
User Comments
Be the first to comment on this post below!