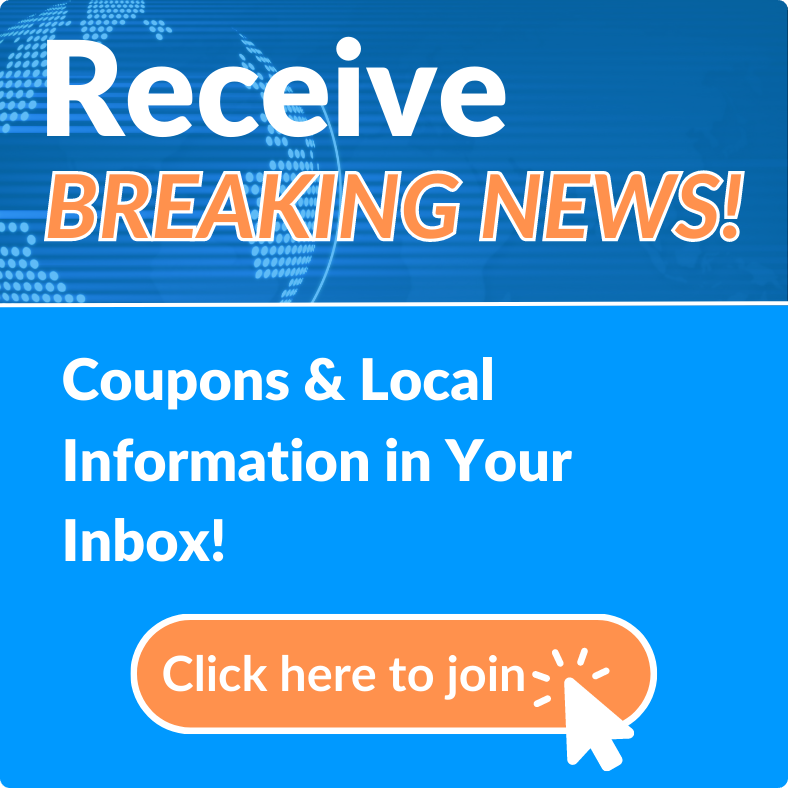 News Archives
Are Children Being Illegally Marketed to by the App's they Use?
Thu, Jun 04, 2020 at 1:50PM
---
Written by Kristen Schmutz
Belden Communication News

Children love technology and video games, and when they play on today's technology it is illegal to collect their personal information without parental consent.
A complaint that was filed by the Department of Justice against HyperBeard, Inc., offered free apps to children under 13-years-old and unlawfully collected their personal information to direct targeted advertising to them violating the Children's Online Privacy and Protect Act (COPPA), has been settled with a $150,000 civil penalty.
The allegations from the Federal Trade Commission (FTC), alleged that HyperBeard was aware that children were using its kids' apps and promoted those same apps to other children under the age of 13. From early 2017 through 2019, it promoted its apps on the kids' entertainment website YayOMG. It also published children's books and licensed other products like stuffed animals, block construction sets, and more based on its apps' characters.
Along with paying the civil Penalty, HyperBeard is also prohibited from violating COPPA in the future and must destroy all information collected from children without parental consent.
If you are a parent, here are some tips about protecting your children's privacy to keep in mind:
Help your kids understand what information should stay private. Tell your kids why it's important to keep information like Social Security numbers, street addresses, phone numbers, and financial information private.
Apps might try to collect and share personal information. Tell your children they should never share that information unless you have given your consent.
Check out more FTC information about kids and mobile apps.
---
Bookmark & Share
---
User Comments
Be the first to comment on this post below!