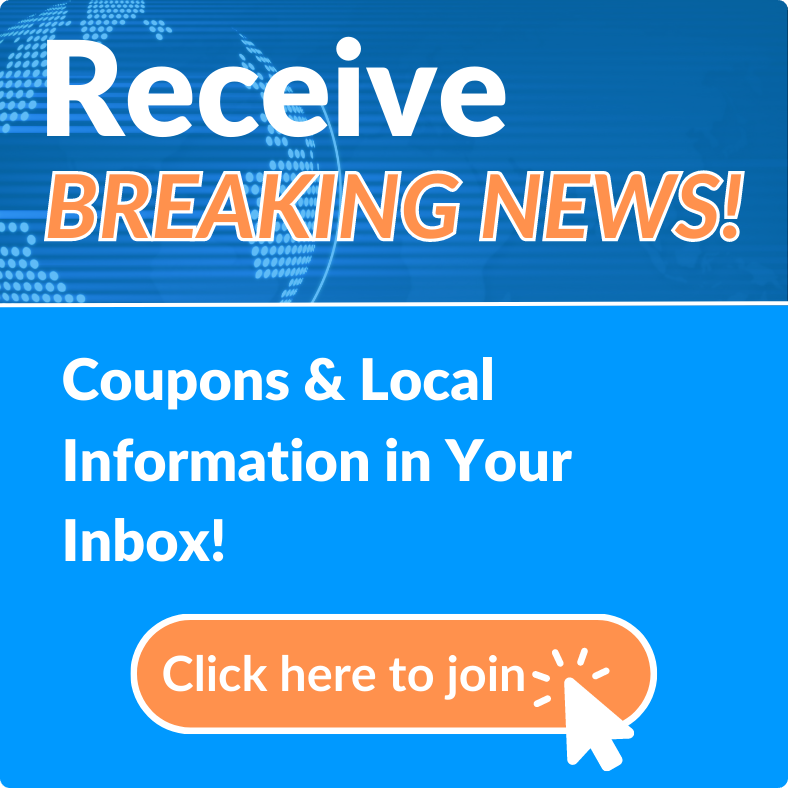 News Archives
City of Daytona Beach Animal Services Helps over 500 Cats
Thu, Dec 17, 2020 at 12:00PM
---
Written by Kristen Schmutz
Belden Communications News

Through the City of Daytona Beach's, Trap-Neuter-Return (TNR) program, the Animal Control Division has lent a paw or two and recently neutered it's 500th stray, to try and mitigate the number of homeless cats in Daytona Beach.
The major milestone was made possible through collaborative efforts with the Animal Control Division, Residents, and the Halifax Humane Society (HHS).
Citizens contact Animal Control to help trap feral cats in neighborhoods. Once the cats are humanely trapped, they are taken to a veterinarian at the Humane Society to be spayed or neutered, vaccinated, and ear-tipped – the universal sign that a community cat has been neutered and vaccinated – and returned to their outdoor home. This process saves cats from being euthanized.
"TNR has been proven to be successful because we stop the population and we stop the cats from continuing to multiply," said Bob Belt, Animal Division said in a release.
The program also saves money, costing only $45 instead of the $88 to turn a cat over to the care of a shelter.
If you have cats in your area that may need TNR services, call animal control at (386) 671-5455. For more information on the TNR program, visit their website.
---
Bookmark & Share
---
User Comments
Be the first to comment on this post below!