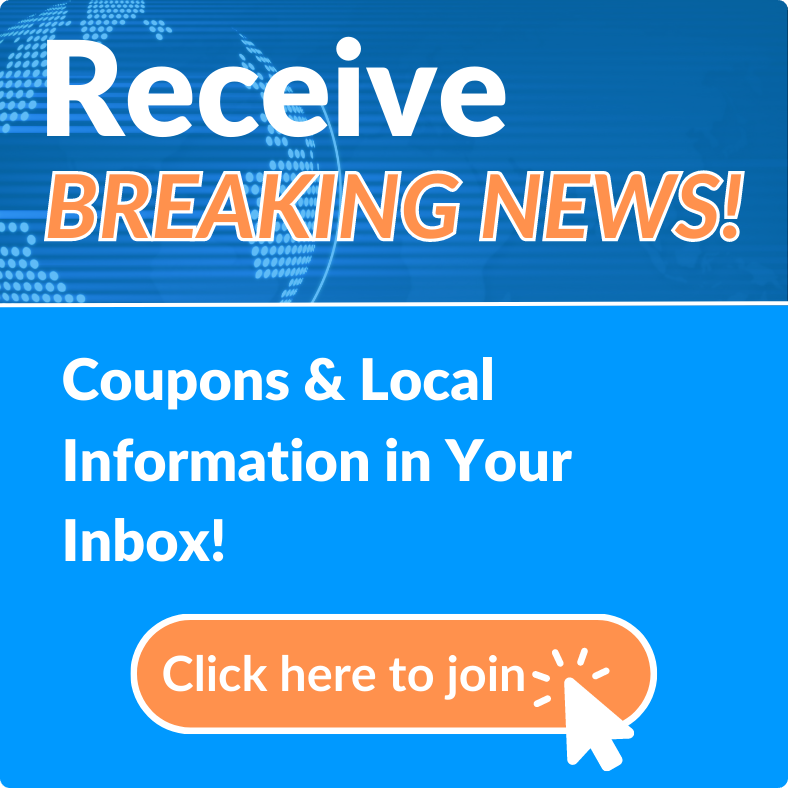 News Archives
City of Port Orange announces new Fire Chief.
Fri, Jun 25, 2021 at 1:40PM
---
Written by Anthony Bicy
Belden Communications News

The City of Port Orange has announced the appointment of Joe Wulfing as the City's new Fire Chief. Wulfing was one of two candidates considered for the position and has served as Interim Fire Chief since April.
According to a release, Chief Wulfing has been fighting fires since 1994 and served the City of Port Orange since 1999.
Graduating from the University of Florida and holding a bachelor's degree in Fire and Emergency Services, Wulfing has worked in almost every rank within the Fire Department. He has even served as the Division Chief of Operations.
"The city is fortunate to secure Chief Wulfing in this position not only for his demonstrated leadership but also his dedication to the fire service and professionalism," said City Manager Wayne Clark. "I am confident that Chief Wulfing will continue to ensure the highest quality of public safety in protecting the lives and property of our citizens, businesses, and visitors."
---
Bookmark & Share
---
User Comments
Congratulations Chief Wulfing
A hearty congratulations Chief Wulfing upon your selection as Fire Chief! I wish you all the best in your endeavors! God Bless your journeys! Chris Weir
Author: / Sun, Jun 27, 2021 at 8:08AM