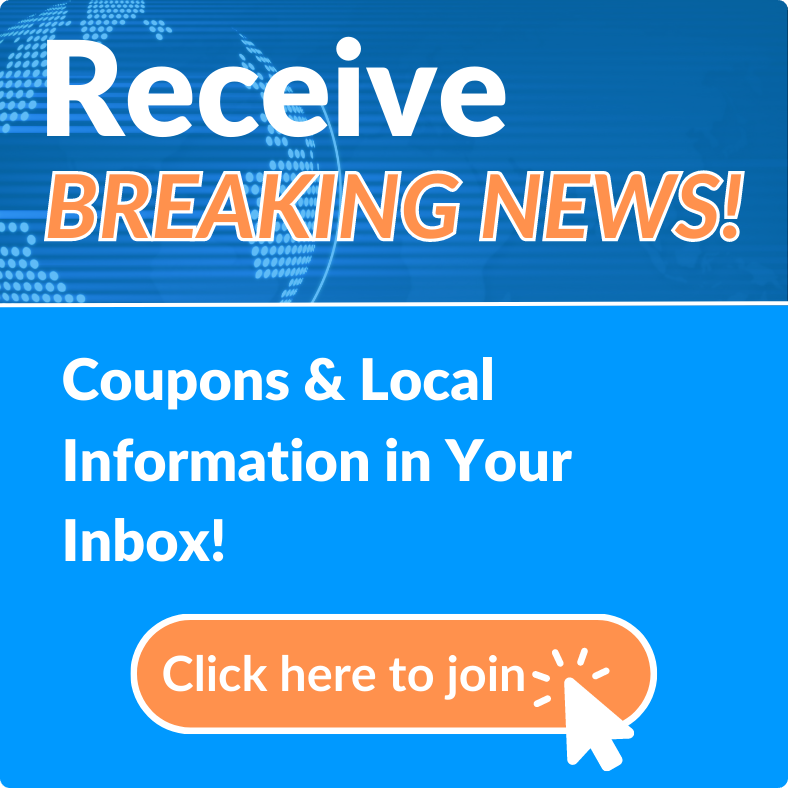 News Archives
Daytona Beach International Airport Implements Ready to Fly Initiative.
Fri, Jun 12, 2020 at 1:40PM
---
Written by Kristen Schmutz
Belden Communications News

Daytona Beach International Airport has taken measures to implement the best practices initiative for the travel industry that provides a safe and healthy environment for travelers.
According to a release, The Ready to Fly Initiative combines enhanced safety practices such as deep cleaning and disinfection, social distancing, sanitizer stations, and public messaging.
"Daytona Beach International Airport is committed to providing a safe and healthy environment for travelers," said Airport Director Rick Karl. "Passengers can feel confident in the safety measures in place. As a smaller airport, it's much easier to keep your social distance."
Back in March, enhanced cleaning and installation of hand sanitizing stations were implemented throughout the airport.
Protective, transparent barriers at the ticket, rental car, and retail counters have been installed. Signs will be displayed promoting social distancing and practicing proper handwashing.
Signage will also include information about COVID-19 and local health resources.
The airport will also be making personal care kits available for passengers. Cares Kits will include hand sanitizer and a face covering. The airport encourages travelers to follow CDC guidance on face coverings; Delta Air Lines and American Airlines require face coverings while traveling.
Specific requirements vary by airline, and travelers should consult the airlines for details.
"DAB Ready to Fly measures reflect the essential role the airport and the travel industry must play to help promote the health and safety of our customers and employees," said Karl. "But no industry can overcome this challenge alone. Travelers also have a responsibility. They must adopt new travel practices and follow science-based guidelines to help protect the health of their family and those around them, including fellow travelers and industry employees."
For more information, visit www.flydab.com/readytofly or contact Director of Marketing & Customer Experience, Joanne Magley, at jmagley@volusia.org.
---
Bookmark & Share
---
User Comments
Be the first to comment on this post below!