News Archives
Daytona Beach Police Department Searching for Woman in PTA Fraud Case.
Wed, Feb 05, 2020 at 10:20AM
---
Written by Kristen Schmutz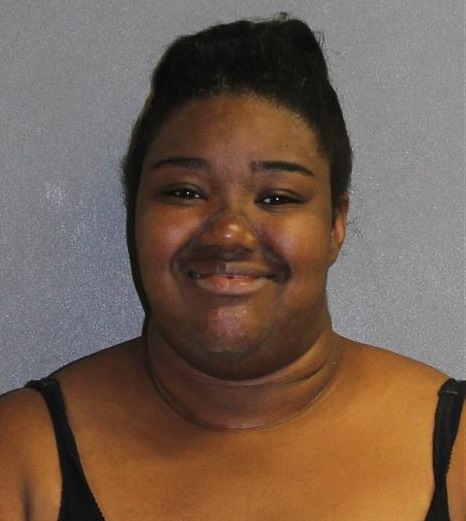 Police are searching for Amber Davis (pictured above), regarding a PTA Fraud case from Palm Terrace Elementary School in Daytona Beach.
The School was alerted of the potential fraud back in November when the school's holiday shop vendor Wonderland Gift Shop: represented by Allison Burt, reported to the principal of Palm Terrace, Tucker Harris a fraudulent cashier's check for $1892.00 was received by the PTA.
Harris immediately began questioning Amber Davis to provide documentation regarding the PTA bank account. Davis sent over paperwork from Space Coast Credit Union with no name listed on the account paperwork, and a voided check in the full amount that was owed to the Wonderland Gift Shop.
Harris proceeded to report the activity to Daytona Beach Police Department, who further investigated the account by contacting Space Coast Credit Union via Subpoena. The bank cooperated fully, but there was no existing account number, and no account belonging to Davis or the Palm Terrace PTA.
Police have an active arrest warrant out for Amber Davis' but have been unable to locate her. They believe she is in the Daytona Beach Area and are asking if anyone has any information on her whereabouts to contact Detective Eric Hinkson at (386) 671-5216 or HinksonEric@dbpd.us regarding Case 190022688.
---
Bookmark & Share
---
User Comments
Be the first to comment on this post below!