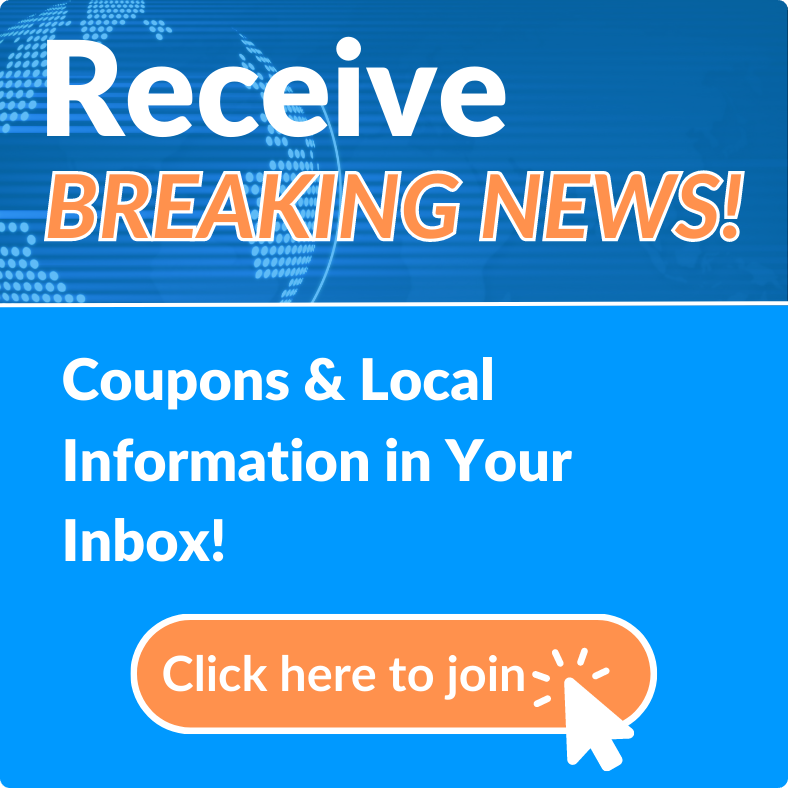 News Archives
Free microchipping and pet food holiday event set for December 4.
Wed, Dec 01, 2021 at 11:35AM
---
Written by Anthony Bicy
Belden Communications News

Volusia County Animal Services is hosting a free microchip event from 8 a.m. to 4 p.m. this Saturday, December 4, at Volusia County Animal Services headquarters off Indian Lake Road in Daytona Beach. Additionally, free pet food will be distributed throughout the event while supplies last.
"Pets are family members. And we want to make sure that families stay together – all the time, and especially during the holidays," said Animal Services Director Adam Leath. "If a pet goes missing, the quickest and surest way to expedite their safe return is to have them microchipped. We have plenty of success stories to show the effectiveness of microchips, and that's why we continue to provide this free service to the community."
Microchips will not harm pets once implanted just under the skin. An ID code on the microchip will reveal the owner's name and contact information once animal services wave a wand over the animal's back.
There will be a drive-thru system for safety and convenience. However, visitors are encouraged to wear masks during the event. Also, all dogs should be leashed, and cats should be in crates. Staff will remove the pet from the vehicle and return them once the microchip is in place.
"Implanting a microchip is a very quick and painless procedure," said Leath. "And it's a great way to ensure a safe holiday season for you and your pets."
Animal Services has implanted more than 1,600 microchips during their community events. Participants can print and fill out the consent forms before arrival.
---
Bookmark & Share
---
User Comments
Be the first to comment on this post below!