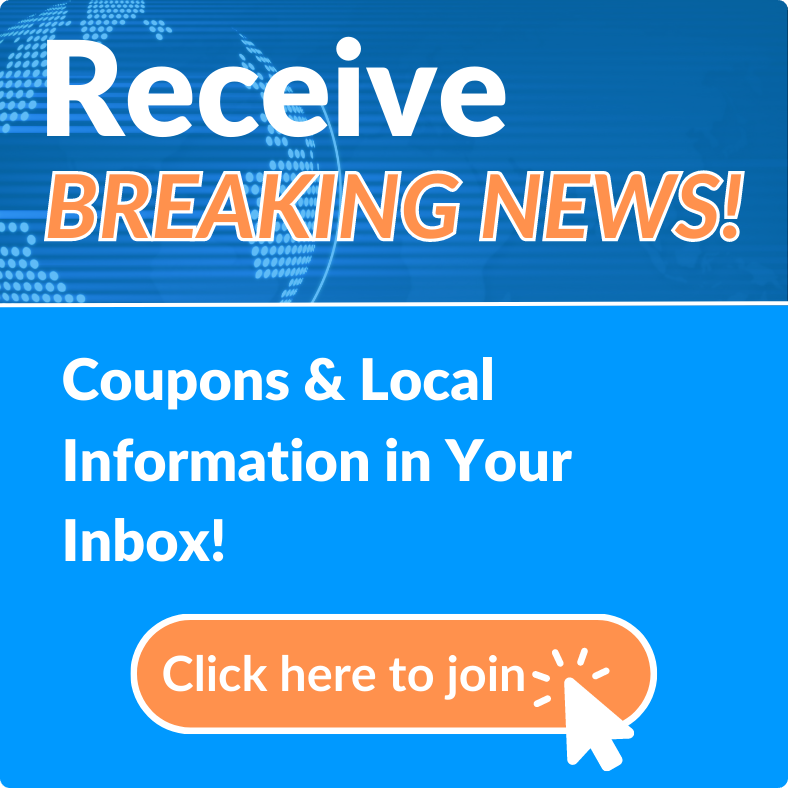 News Archives
Missing Juvenile in New Smyrna Beach
Tue, Nov 23, 2021 at 2:40PM
---
Written by Anthony Bicy
Belden Communications News

Have you seen this girl?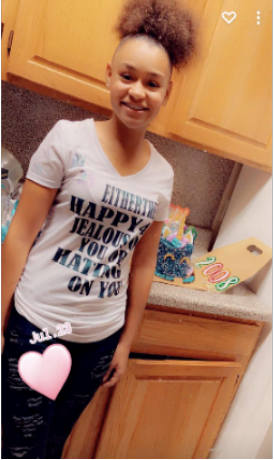 New Smyrna Beach Police are searching for L'Miyah D. Ferguson, a 13-year-old female with brown hair and brown eyes. Ferguson's mother contacted police to notify them of L'Miyah running away following an argument the two had. Her mother believes L'Miyah ran away with her boyfriend Temoaz Jones, 14 years old.
L'Miyah was seen last, on November 20, 2021, at 6 a.m. near Brooks Street in New Smyrna Beach. The juvenile does not own a vehicle, and she was wearing a white tank top with a purple butterfly and black spandex shorts.
If anyone has seen or knows where L'Miyah is, contact Officer Washington at awashingtion@cityofnsb.com or Officer Wilford at rwilford@cityofnsb.com, both officers can also be reached via phone at (386)241-7470.
For immediate response, civilians may also call (386)424-2000 and request an on-duty officer.
---
Bookmark & Share
---
User Comments
Be the first to comment on this post below!