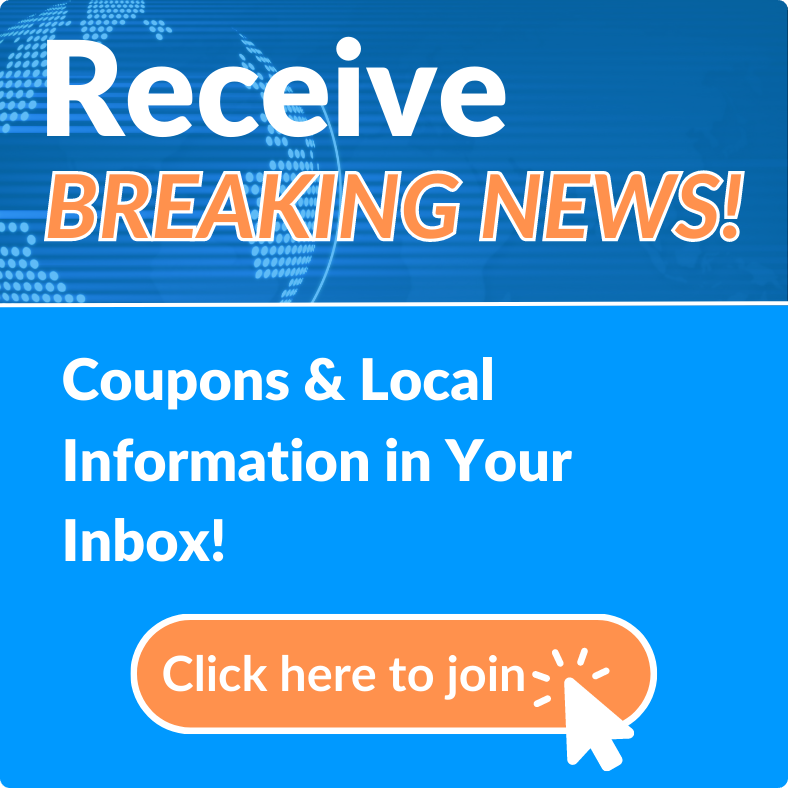 News Archives
New Smyrna Beach proposes permanent 11 p.m. youth curfew.
Wed, Feb 15, 2023 at 4:40PM
---
Written by Kristen Schmutz
Belden Communications News

New Smyrna Beach city commissioners held the first reading of a proposed permanent 11 p.m. curfew for minors on Tuesday, February 14, paving the way for a final vote at their next regular meeting on February 28, 2023, at 6:30 p.m.
The proposed curfew comes in response to an 89% increase in juvenile arrests and a 56% rise in juvenile civil citations from 2021 to 2022. Additionally, the so-called "2022 Spring Break Invasion," saw 300-400 students from Central Florida flock to the city, with several engaging in disorderly conduct such as trespassing private businesses, public fighting, discharging airsoft guns, and congregating in public spaces while blocking traffic.
"The curfew, along with coordinated law enforcement presence, would hopefully deter youth from committing crimes in New Smyrna Beach," said Interim Chief of Police Eric Feldman, who recently succeeded Mike Coffin as police chief on February 3.
At the meeting, residents expressed support for the proposed curfew, some proposing the curfew to begin earlier than 11 p.m.
"Quite honestly, my preference would have been to make the curfew earlier than 11 p.m. I do not know what a 17-year-old could be doing on Flagler Avenue at 11 p.m. without supervision. It does not make any sense to me whatsoever," said resident David McKenna, who was also recognized during the meeting for donating two electric bicycles and an accompanying rack to the city for community-oriented policing. "I worked with high school students for ten years, and I did not see where giving them endless boundaries helped them in any way, shape, or form."
If approved, the curfew would be in effect from 11 p.m. to 5 a.m. Sunday through Thursday and 11 p.m. to 6 a.m. on Friday, Saturday, and legal holidays. Penalties include a written warning followed by fines ranging from $50 to $100 for subsequent violations.
The full text of the 10-page ordinance is available for review now here.
---
Bookmark & Share
---
User Comments
Be the first to comment on this post below!