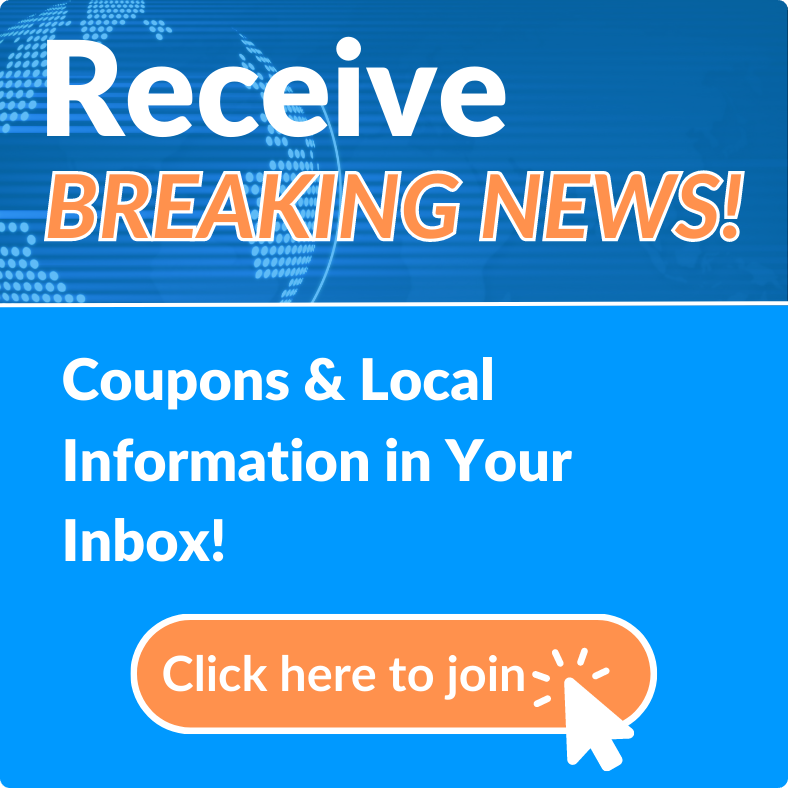 News Archives
Volusia County Beaches Closed, Burn-ban Initiated, and Daytona Beach Curfew Retracted in Volusia County Government News Conference.
Thu, Apr 02, 2020 at 6:45PM
---
Written by Kristen Schmutz

Belden Communications News
The Volusia County Government held a news conference this afternoon at the Emergency Operations Center in Daytona Beach with updates on the COVID-19 situation in the county.
The newest information provided at the conference by County Manager George Recktenwald was that all the Volusia county Beaches will
be closed as of 12:01 a.m. Friday, April 3. "The closure is to provide a consistent message to both visitors and residents of the county," Recktenwald said. This decision is also in conjunction with the state-wide stay-at-home order issued by Governor DeSantis yesterday.
It was reported that repeat violators will be charged with a 2nd Degree Misdemeanor and given a $500 fine.
While the beaches are to be closed, most Volusia County parks, trails, and boat ramps are to remain open so long as users follow the
guidelines of social distancing, for those looking for ways to get in some exercise. Residents are still encouraged to limit travel and remain home unless participating in essential services, like grocery shopping, or going to work.
Recktenwald advised that residents are still able to fire up the grill and utilize
individual yards at home. He did advise to be mindful that Fire Rescue has issued a county-wide burn ban at this time which applies to the county's unincorporated areas, Oak Hill, Lake Helen, and Pierson.
Volusia County Sheriff Mike Chitwood reiterated the importance of compliance to the Governor's order to stay-at-home, but also the
compliance of beach closures, and to not use this time to "hold garage parties."
"There's a reason why we're doing this," Sheriff Chitwood said, "We want to resume life as we knew it."
The City of Daytona Beach has also retracted their curfew order, according to Sheriff Chitwood, who had received a text regarding the
curfew during the conference.
In light of the new orders from the Governor, County Officials made the following announcements, based on questions they have received:
All County Offices will be closed to the public, except for those with an appointment.
Vital public services will continue without interruption like garbage and recycling pick-up. Votran will still run, but effective
immediately all fares have been waived.
Volusia County's Community Assistance Division is offering two programs for those negatively impacted by the coronavirus:
The division can provide up to $2,000 in rent and utility assistance to qualified individuals and families. To schedule, an appointment. Residents
should call (386) 239-7577, to schedule an appointment if necessary.
The State of Florida is also allowing the county to utilize a portion of its State Housing Initiatives Partnership program (SHIP)
to help residents impacted by the virus. The funds are available to all residents except those in Daytona Beach and Deltona, who have SHIP funds of
their own. The program will begin next week and will provide up to three months of rental assistance. Applications may be submitted electronically on their website.
---
Bookmark & Share
---
User Comments
Be the first to comment on this post below!