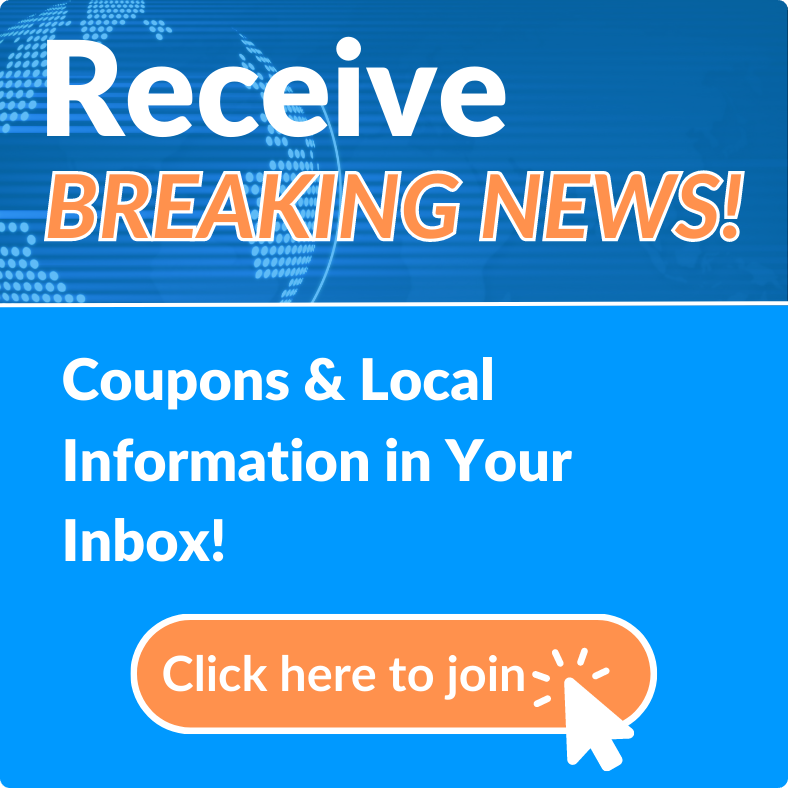 News Archives
New City Manager selected for South Daytona City Council
Sun, Dec 09, 2018 at 3:10PM
---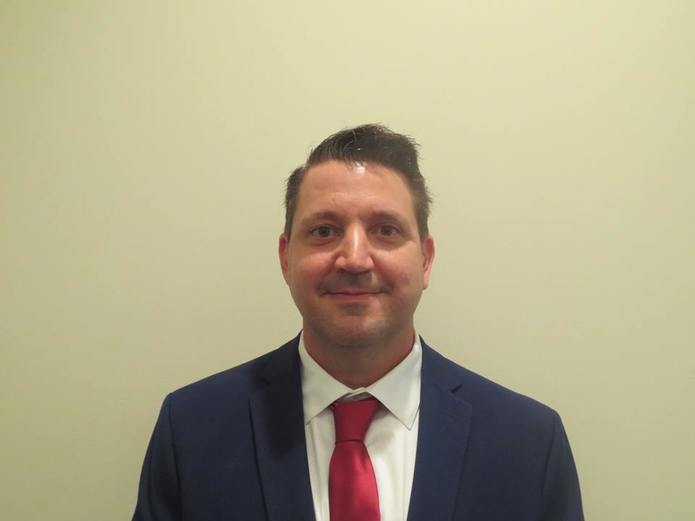 On Thursday, November 29, 2018 the public had been invited to Piggotte Community Center for a Meet and Greet with the two City Manager applicants; Les Gillis, South Daytona, FL and William Lanham II, Fayetteville, WV. The applicants were selected by the City Council with the assistance of the Florida City and County Management Association (FCCMA) and International City/County Management Association (ICMA) senior advisors.
In a unanimous 5-0 vote, The South Daytona City Council chose Les Gillis for the next South Daytona City Manager. This was confirmed after a Special Public Meeting was called on Friday, November 30, 2018 at 9am where the City Council had the opportunity to interview the two candidates in a public forum.
Gillis originally began his career with the City of South Daytona by becoming assistant public works director in 2003, going on to become the public works, director in 2009 and then just last year was given the title of Deputy City Manager.
Mr. Gillis's start date has not yet been announced, but once the contract negotiations have been finalized, they will likely be on the City Council Meeting agenda for December 11, 2018 for discussion and approval.
---
Bookmark & Share
---
User Comments
Be the first to comment on this post below!