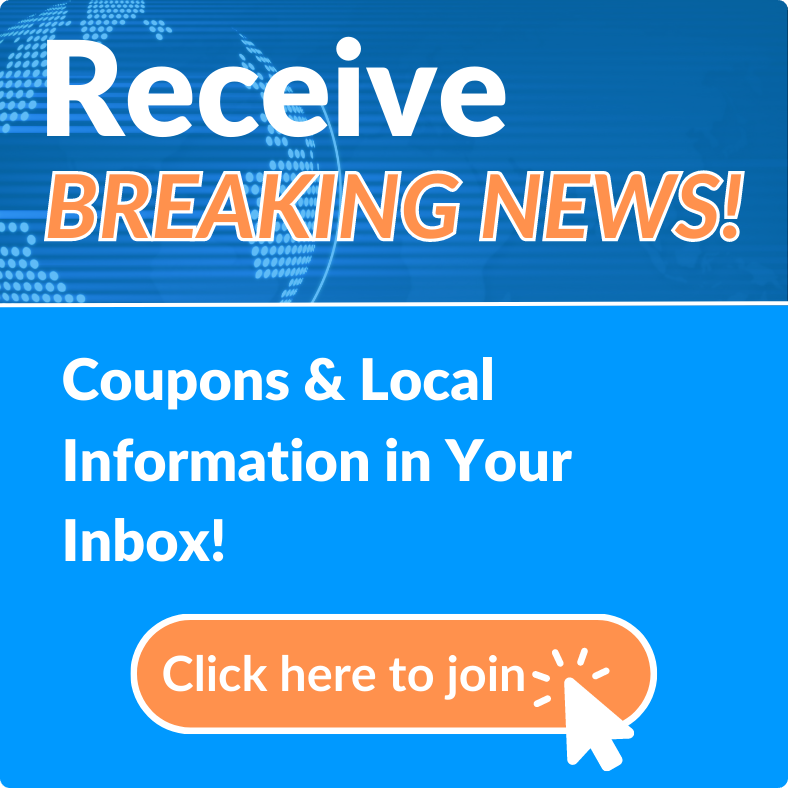 News Archives
Pet vaccinations, food, and microchips in Daytona Beach
Mon, Feb 07, 2022 at 5:20PM
---
Written by Anthony Bicy
Belden Communications News

Volusia residents can show their love for their pets by attending the Animal Services' community event at their headquarters, off Indian Lake Road in Daytona Beach.
Pet owners may attend the free event to take home pet food, microchips, and vaccinations from 8 a.m. to 4 p.m. This time will be Animal Services' ninth free event, and they've almost reached 1,800 microchipped pets from these events. Microchips are about the size of rice, and they may lead Animal Services to the owner of the pet getting lost.
"For animal owners, their pets are family members in every sense," stated Volusia County Animal Services Director Adam Leath. "These community events are all about supporting the community and helping provide pets with the best care and protection possible."
This event will be a drive-thru for the safety of residents. However, Animal Services still encourages people to wear masks when attending. Dogs should be on leashes and cats in crates before the staff takes the pet.
"Implanting a microchip is a quick and painless procedure for your pet," Leath informed. "More importantly, if your pet goes missing and it has a microchip, it will greatly increase the chances that we'll be able to return the pet back home safe and sound."
Before attending, residents should print and fill out the microchip form. The rabies vaccination authorization and release form are separate and can be found at
http://volusia.solodev.net/core/fileparse.php/22/urlt/New-Vaccine-Authorization-and-Release.english-Pet.pdf.
---
Bookmark & Share
---
User Comments
Be the first to comment on this post below!