News Archives
Port Orange Mayor Participates in Ride Along
Thu, May 17, 2018 at 10:10AM
---
Port Orange Mayor Donald Burnette participated in a ride along with Port Orange Police Officer Zachary Burd last Friday night.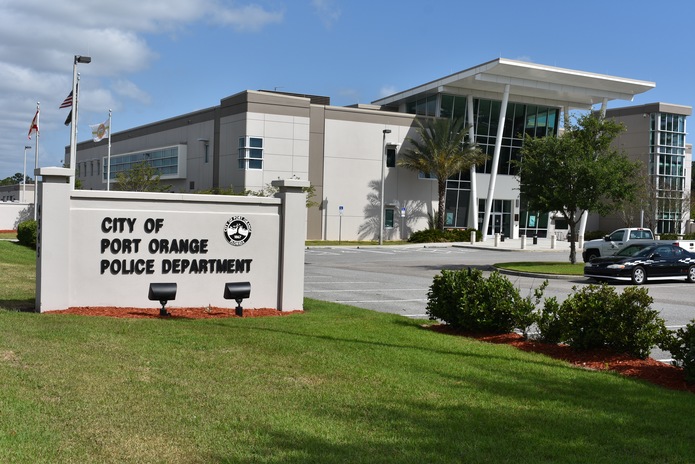 Mayor Burnette was with Burd from 6pm -1am on Friday, May 12 and says they "stayed very busy the entire time." While with the officer, Burnette said they made routine traffic stops and provided backup to calls.
Burnette said the most exciting part of the night was when they almost got to stop a stolen vehicle that the Sheriff's Department had been tracking, but the Sheriff's Department ended up stopping the vehicle outside of city limits.
Other notable events were when they responded to a call that there was a fight outside of a local business and a traffic stop for suspicion of a DUI.
The mayor was impressed with how aware Officer Burd was of his surroundings and was grateful for the opportunity. At Tuesday's city council meeting, Mayor Burnette said, "I want to express gratitude to chief Grimaldi and will be doing something similar with the Fire Department."
---
Bookmark & Share
---
User Comments
Be the first to comment on this post below!