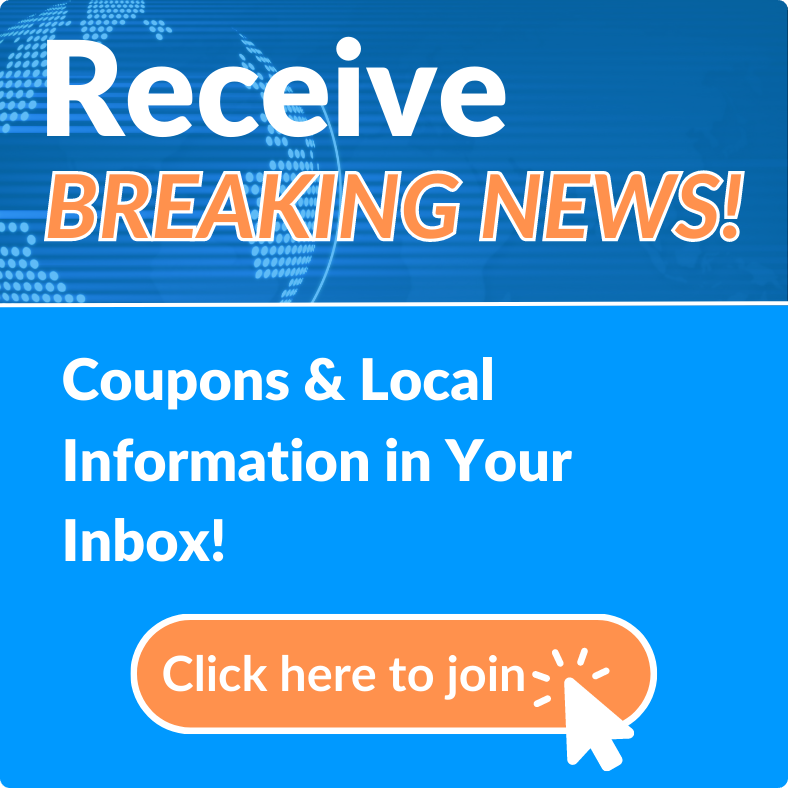 News Archives
Port Orange Mayor the latest to respond to anti-semitic propaganda.
Mon, Feb 20, 2023 at 8:15PM
---
Written by Kristen Schmutz
Belden Communications News

Port Orange Mayor, Don Burnette, is the latest Official in the area to release a statement regarding the anti-semitic propaganda distributed throughout Ormond Beach and Daytona Beach over the weekend.
"To the good citizens of Port Orange, I want to address the issue of antisemitism that has arisen locally due to the actions of some, which include depositing propaganda messages in people's driveways. While I respect the right to free speech, I also believe it is my responsibility to state that the despicable nature of these materials has no place in our community! The individuals responsible will gain no joy here in promoting their messages of racism, fear, hate, and division in our community. Racism, antisemitism, and hate have no home in Port Orange," said Mayor Burnette.
Reports of First Amendment Auditors displaying antisemitic messages from the top of the pedestrian bridge on International Speedway Boulevard in Daytona beach began circulating on Saturday, February 18, 2023.
According to the Daytona Beach Police Department, Saturday's display intended to bait the Police Department into violating their rights in hopes of acquiring justification for a lawsuit against the department. Despite the group's intentions, the Daytona Beach Police Department remained professional and will do so through their future encounters.
A statement in a Facebook Post from the Chief of the Ormond Beach Police Department was released on Sunday, acknowledging that the anti-semitic propaganda circulating throughout the community can be disturbing.
"As Chief of Police, I want to make it clear that the Ormond Beach Police Department is deeply troubled by the recent distribution of anti-semitic propaganda throughout our city. This behavior is unacceptable, and we strongly denounce any form of hate or discrimination toward any individual or community," said Chief Jesse Godfrey, who also urges anyone who received such materials to dispose of them immediately.
The Ormond Beach Police Department is asking anyone with information regarding the distribution of the propaganda should come forward and share it with Ormond Beach Police Corporal Jeremy Smith at jeremy.smith@ormondbeach.org.
Volusia County Sheriff Mike Chitwood also released a statement via social media on Monday expressing his disgust.
"I want to join Chief Young and Chief Godfrey in expressing my disgust with the antisemitic flyers tossed around the Daytona and Ormond Beach areas this weekend. We found about 6 of them in our jurisdiction and took them in for disposal. In other words, they're in the trash where they belong," said Sheriff Chitwood.
---
Bookmark & Share
---
User Comments
Be the first to comment on this post below!