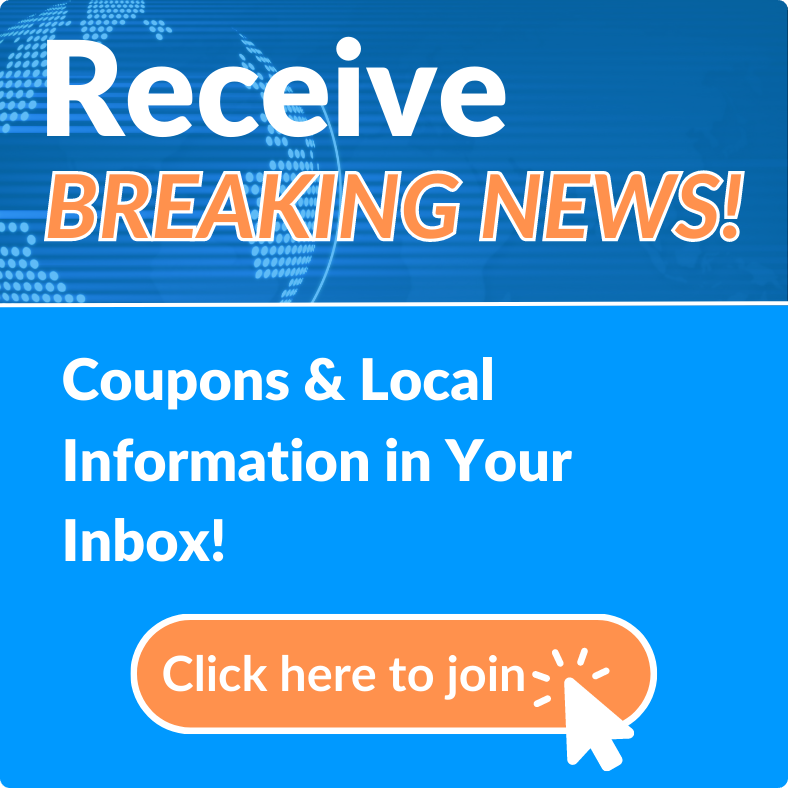 News Archives
Port Orange South Daytona Chamber of Commerce hosts Mayor's Breakfast and Awards honoring the firefighter, police officer, or public safety officer of the year.
Wed, Feb 02, 2022 at 12:55PM
---
Written by Kristen Schmutz
Belden Communications News
The Port Orange South Daytona Chamber of Commerce hosted its annual Mayor's Breakfast and Awards ceremony Wednesday, February 2, 2022, at the Riverside Pavilion off Ridgewood Avenue in Port Orange.
The catered event had a great turnout from dignitaries and business owners to the public and first responders who came out to show their support for the awards ceremony. Mayor's Don Burnette from Port Orange, Nancy Miller from Daytona Beach Shores, and Bill Hall from South Daytona provided brief previews of their cities and the highlights of what is in the works in the coming year.
Following the brief presentations regarding Port Orange, South Daytona, and Daytona Beach Shores, the Police and Fire Chiefs, along with the Director of Public Safety Officers, honored employees who have gone above and beyond in their service to their communities not only throughout 2021 but their entire careers.
Recipients of awards at the event were:
- South Daytona Firefighter Michael Gagel
- South Daytona Police Officer Taylor Sanderson
- Port Orange Firefighter Lt. Ben Walker
- Port Orange Police Officer Detective Kelsie Nugent
- Daytona Beach Shores Public Safety Officer Jessica Long
---
Bookmark & Share
---
User Comments
Be the first to comment on this post below!