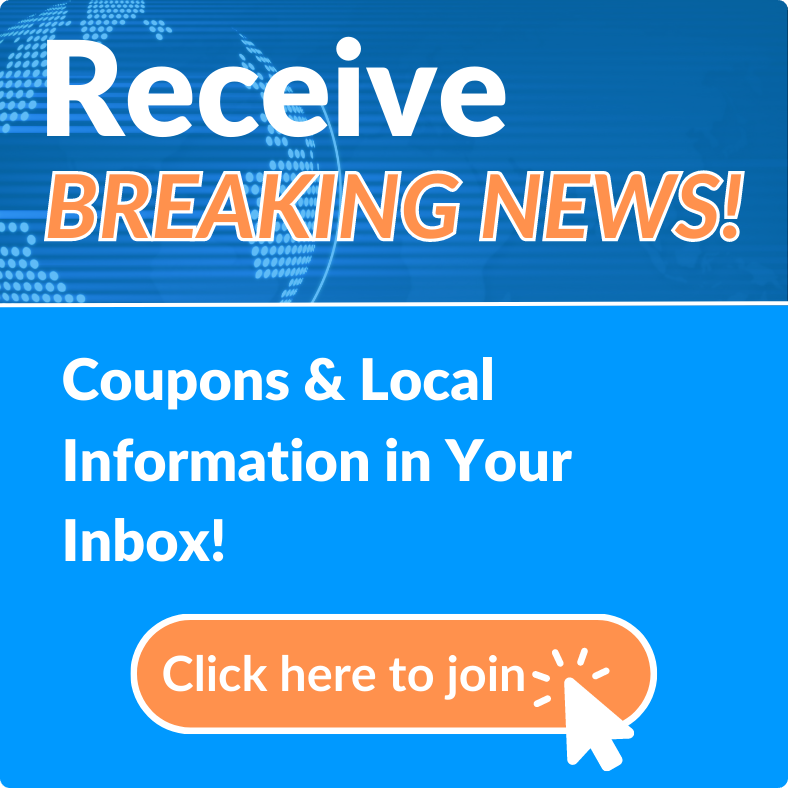 News Archives
Port Orange man impersonates a Law Enforcement Officer and gets arrested.
Fri, Nov 19, 2021 at 4:55PM
---
Written by Kristen Schmutz
Belden Communications News

Joseph Mercier, 54, was arrested and charged Thursday evening for falsely impersonating a Law Enforcement Officer. An off-duty Volusia County Sheriff Sergeant observed Mercier trying to conduct an apparent traffic stop on South Nova Road in Port Orange just after 7:30 a.m. that morning.
According to a release, the sergeant observed Mercier in a silver F-150 displaying red and blue lights and attempting to pull over a dark-colored passenger car. The sergeant pulled up behind the F-150 to take photos of its Florida license plate when Mercier tried to hide the truck behind a building.
After alerting Volusia County Sheriff's detectives of Mercier's actions, they confirmed that he is not a certified law enforcement officer in Florida and arrested him after deputies obtained a warrant. Mercier was charged with false impersonation of a law enforcement officer, possession of drug paraphernalia, and driving with license canceled, suspended, or revoked.
---
Bookmark & Share
---
User Comments
Be the first to comment on this post below!