News Archives
School Board to Consider Youth Mental Health Training for All District Staff
Wed, Aug 08, 2018 at 4:55PM
---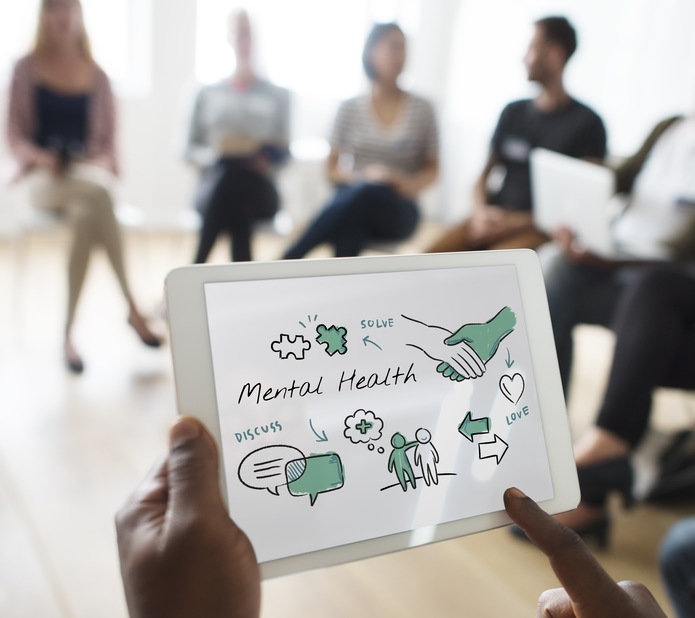 Port Orange, FL – When the Volusia County School Board meets next week, many action items could result in direct benefits to the 63,000 students in the county's public schools, specifically a motion for Board Member consent to apply for grant funding that will provide youth mental health training to all district staff.
The grant, with funding provided by the Marjory Stoneman Douglas High School Public Safety Act, would ensure all district school personnel receive youth mental health awareness and assistance training.
Many believe the training empowers those in local schools to identify and address students they suspect need mental health assistance and services.
The Marjory Stoneman Douglas High School Public Safety Act, passed by the State Senate in March, appropriated $400 million to address the areas of school safety and security, as well as supplement school-based mental health care.
If the School Board votes to support this application, Volusia County would work in collaboration with SEDNET, The Multiagency Network for Students with Emotional/Behavioral Disabilities, to properly train county school personnel on the topics of mental health awareness and assistance. Currently, SEDNET is a partner with many counties in Florida in the expansion of school-based mental health services, transition services, and integrated education and treatment programs.
The training requisition, if approved, would total $245,000 funded entirely through the grant established by the Public Safety Act.
The Volusia County School Board meeting is Tuesday, August 14, 2018 at 5:30 p.m. at the DeLand Administrative Complex located at 200 N. Clara Avenue, DeLand.
---
Bookmark & Share
---
User Comments
Be the first to comment on this post below!