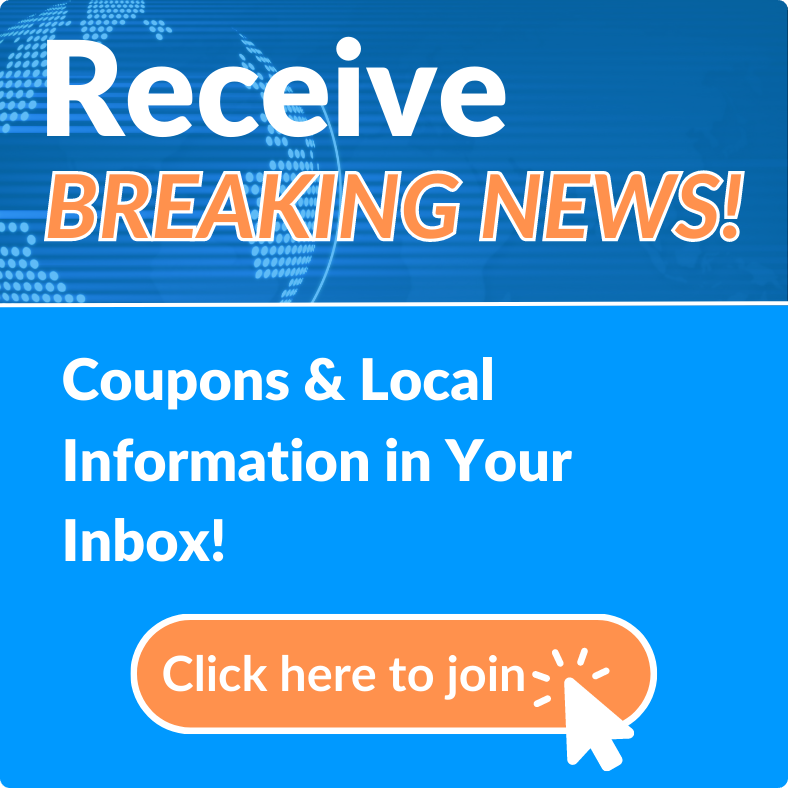 News Archives
Fire Chief Urges Addressing Ambulance Shortage
Mon, Aug 06, 2018 at 10:10AM
---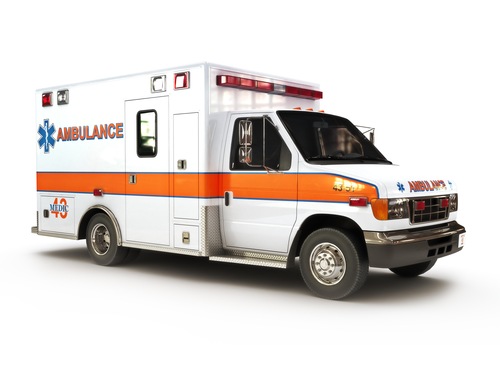 Port Orange, FL - Volusia County has an ambulance shortage according to Port Orange Fire Chief Ken Fustin. In fact, he's never seen one quite like this county's problem and he's spent many years working in fire departments.
Other cities near Port Orange, such as Ponce Inlet, South Daytona, New Smyrna Beach, and Edgewater have purchased ambulances in order to help with EVAC transportation services. They believe the purchase will alleviate any transportation problems their city has which is why Port Orange has been contemplating purchasing an ambulance for the past two years.
Fustin's goal has been to get an ambulance in our city. "There just is not enough resources available for the county," he said. "So I want to try to make sure that our citizens have the opportunity to be transported by the firefighters that work in the very city that they live in."
To achieve his goal the municipality would have to spend $150,000, the cost of a fully-equipped ambulance. If an ambulance was bought Port Orange could take part in the county's Peak Load Utilization System program. The program was created to give faster response times to cities when EVAC transport is unavailable, and that's what Fustin wants for Port Orange.
Volusia County is the only county on the east coast of Florida without a fire-based EMS service. According to Thomas Weber, national director of the International Organization for Standardization's Community Hazard Mitigation Services, Volusia county is 20 years behind the times, and Port Orange would be taking a small step in the right direction by buying an ambulance.
Jason Lademann, president of the Volusia County EMS union, pointed out that the downside of Port Orange buying an ambulance would be that residents would be double-taxed due to the fact that their county property taxes already includes EMS.
Fustin is looking to seize his moment once the new county manager is in office. "We have a very fractured level of service here," Fustin said. "We're not the example. We are the exception to the rule, as far as providing a good level of service."
---
Bookmark & Share
---
User Comments
Be the first to comment on this post below!