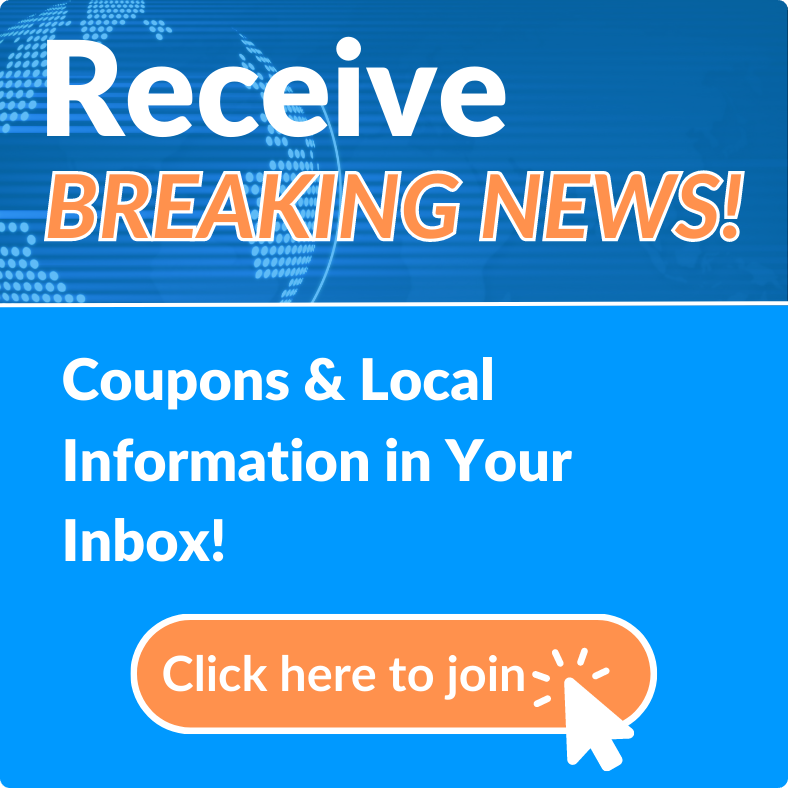 News Archives
Statewide Back-to-School Tax Holiday Kicks Off Today
Fri, Aug 03, 2018 at 12:55PM
---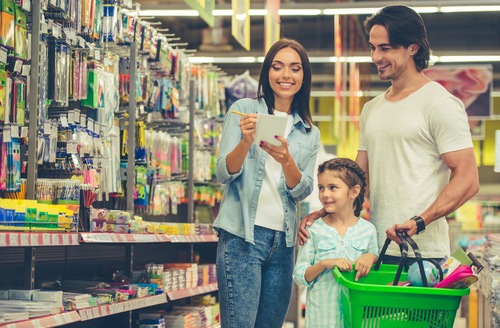 Port Orange, FL - The school bell will be ringing soon, and parents have the opportunity this weekend to purchase a variety of supplies and clothing tax free. The tax-free holiday on school supplies started several years ago and was signed into law again for the 2018-19 school year, giving parents the ability to save on folders, pencils, certain clothes and footwear, backpacks and more.
School supplies under $15 and certain clothing and personal items under $60 are included in the tax-free holiday. For a complete list, the State of Florida recommends reviewing their detailed guide here: Back-to-School Tax-Free Holiday Guide
Parents aren't the only ones excited about saving money on the items they plan to buy for the school year. Teachers are also taking advantage of the discounts.
"I shop during this weekend for my own kids from the supply list provided by each of their teachers, and stocking my own classroom," said public school teacher Amber Chieffe. "Savings add up and it's a great incentive to get the things we need to be successful this upcoming school year."
Another advantage of the holiday is the opportunity to stock the items needed through the rest of the school year – the notebook paper, poster boards, pencils and markers every student will need beyond the start of the year.
Stores will likely be busier than normal, so it's wise to approach the tax-free holiday with a game plan. Some suggestions to navigating the weekend's rush include:
Be prepared - Have a list of the items needed, especially for the first day and/or week. Many schools post supply lists directly on the site for the individual school.
Pack your patience – it's going to be crowded, but you may be able to select a time of day to shop when crowds are less likely to be large.
Be flexible – Decide what items are essential to have exactly as called for and be open to selecting a different color or pattern if the items on your list allow for flexibility and choice.
Volusia County Public Schools start the school year on August 13, 2018. The tax-free holiday runs from Friday, August 3 to Sunday, August 5.
---
Bookmark & Share
---
User Comments
Be the first to comment on this post below!