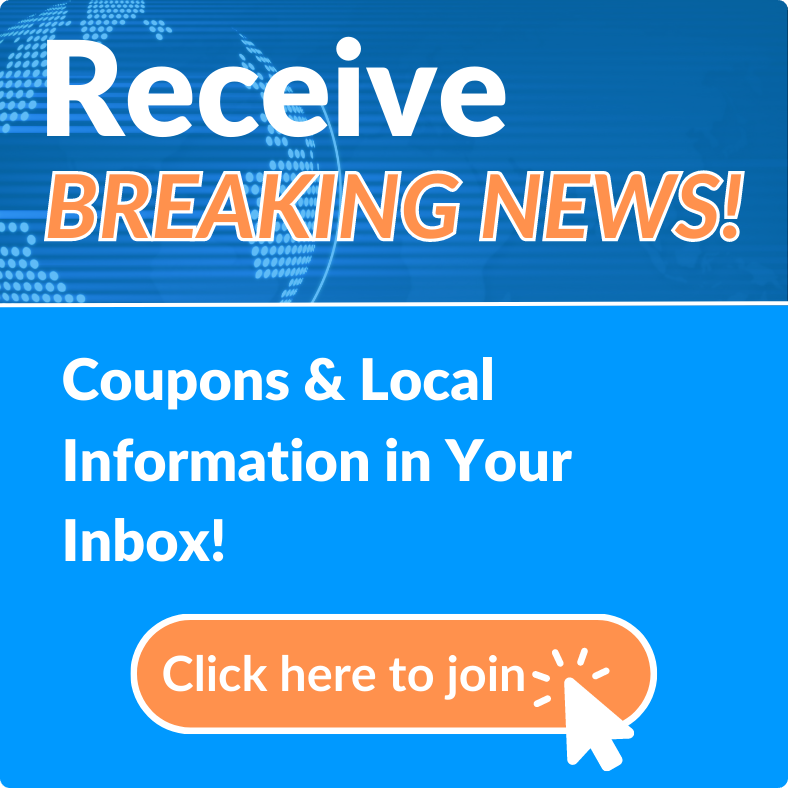 News Archives
Security Guard at United Methodist Children's Home is Fighting for His Life After Being Attacked by 14-year-old
Wed, Mar 31, 2021 at 2:10PM
---
Written by Kristen Schmutz
Belden Communications News

Sheriff Mike Chitwood took to Twitter this morning regarding a Security Guard at the United Methodist Children's Home in Enterprise, being attacked by a 14-year-old boy.
According to police reports, Christopher J. Carpenter was taken into custody at Florida United Methodist Children's Home in Enterprise late Tuesday and charged with aggravated battery on a uniformed security officer.
It was reported the officer was bringing Carpenter back to the Children's Home after he was found off-campus. The altercation between Carpenter and the officer broke out in Carpenter's room, where witnesses stated Carpenter punched the officer.
The officer was able to walk out of the room on his own accord, following the incident.
The officer began showing signs of medical distress in an adjacent office about 5 minutes after the altercation and lost consciousness. Co-workers called 911 to get the security officer medical attention.
The officer, who is 52 years old, was rushed to the hospital and remains in critical condition.
Carpenter is in the custody of the Department of Juvenile Justice with a first appearance before a judge scheduled Thursday morning.
Further medical evaluation is needed to determine whether the security officer's current condition is attributed to the altercation, or as a result of other medical factors.
---
Bookmark & Share
---
User Comments
Be the first to comment on this post below!