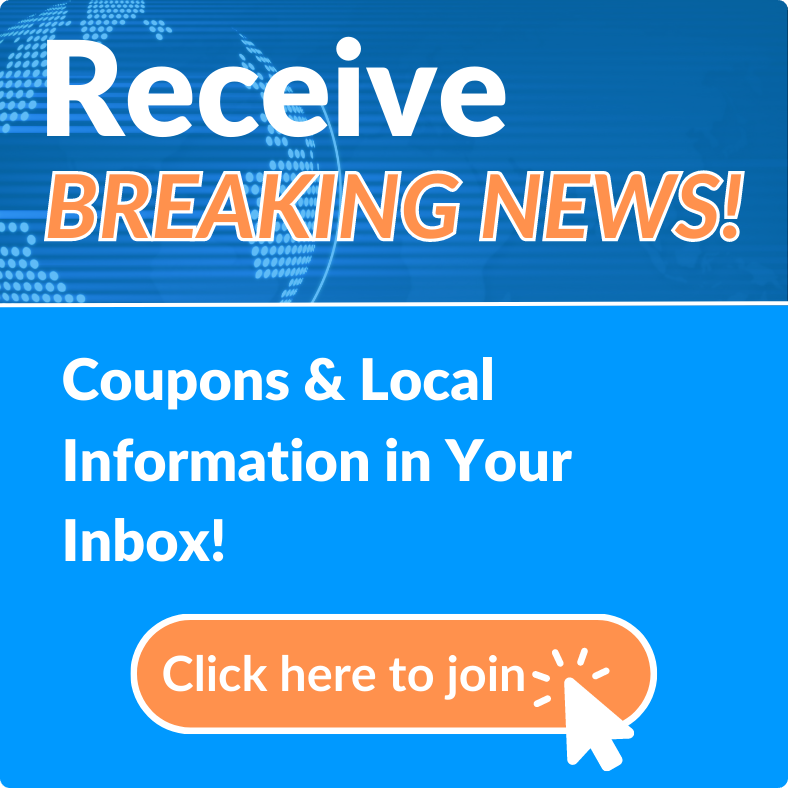 News Archives
Treasury and Billing Division Created in Volusia County.
Wed, Dec 16, 2020 at 12:35PM
---
Written by Kristen Schmutz
Belden Communications News

The Volusia County Council approved the dissolution of the Revenue Division, at the last scheduled County Council meeting of the year, which was held Tuesday. The Council, in the same meeting, approved the creation of the Treasury and Billing Division, which reflects the office's revised role as required by Florida Amendment 10.
According to a release, under its new name, the county-run Treasury and Billing Division will continue to handle water bill payments, the collection of business and tourist taxes, and county cashier functions.
The division will also assume responsibility for emergency medical billing, investment management, and other financial matters assigned by the county manager.
"Our goal is to make the transition as smooth as possible for county residents," Treasury and Billing Division Director Craig Baumgardner said. "We will continue to offer customer-focused service and are planning several business enhancements."
To make it easier for residents to pay their water bills, the new division will install payment kiosks at the public libraries in DeBary and Edgewater, where most county water customers live.
The libraries at City Island, Hope Place, Ormond Beach, Deltona, and DeBary will also begin accepting in-person payments in January.
The Treasury and Billing Division will be established in the Historic Courthouse off W. New York Avenue, in DeLand.
Meanwhile, the Tax Collector's Office will assume the Tax, Tag, and Title space in the administration center and the other three locations in Daytona Beach, New Smyrna Beach, and Orange City. The Tax Collector's staff will take care of property taxes, tags, and titles. During the next year, the office is expected to also take on driver's licenses, concealed weapons permits, and birth certificates.
---
Bookmark & Share
---
User Comments
Be the first to comment on this post below!