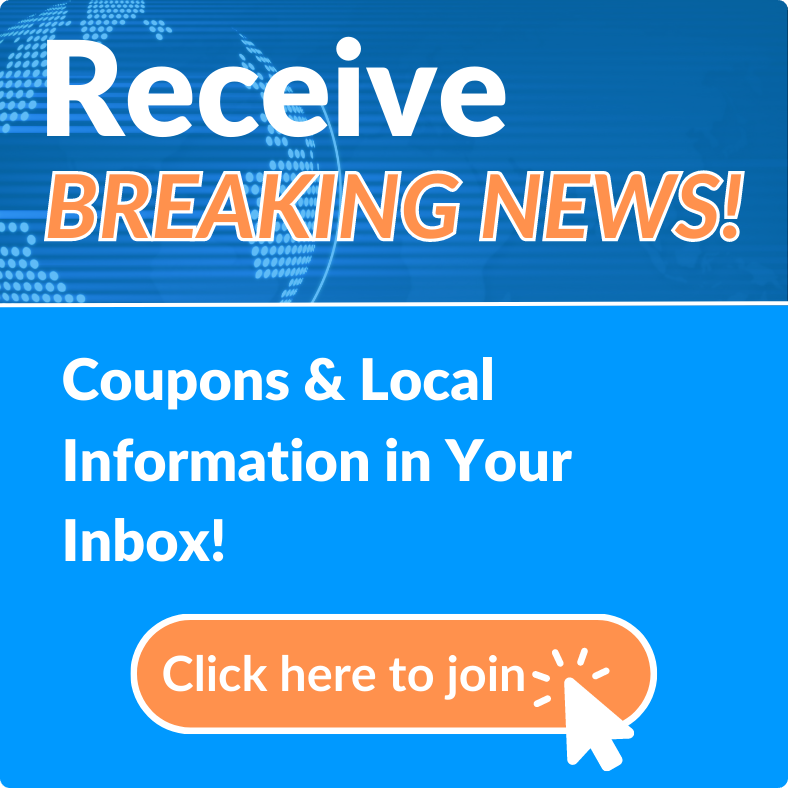 News Archives
Volusia County: Voters May Have to Pay $1 Million for Special Election
Mon, May 14, 2018 at 7:20PM
---
The decision to postpone including a sales tax increase on the ballot this year is the cause for a possible special election. City and county officials hope to add this referendum to the ballot in Spring 2019 in an effort to allot more funds to water quality, flood control, and roads.
According to the Supervisor of Elections Lisa Lewis, a special election can cost as much as $1 million and fewer people are likely to show up and vote compared to if the election went as planned for this November.
The decision to postpone this referendum is because business and city leaders felt the vote would not pass until the County Council increased impact fees. Impact fees are dues counties and cities charge new developers to increase revenue for the roads and other items to satisfy needs of a growing area. Impact fees in Volusia County have not changed in 15 years.
County Council members are in the midst of determining how much of an increase there will be on impact fees while also having to meet with Mayors Monday to discuss who should be paying for the special election.
County Chair Ed Kelley said, "I think if we want it on the ballot, we will have to find a way to pay for it."
---
Bookmark & Share
---
User Comments
Be the first to comment on this post below!