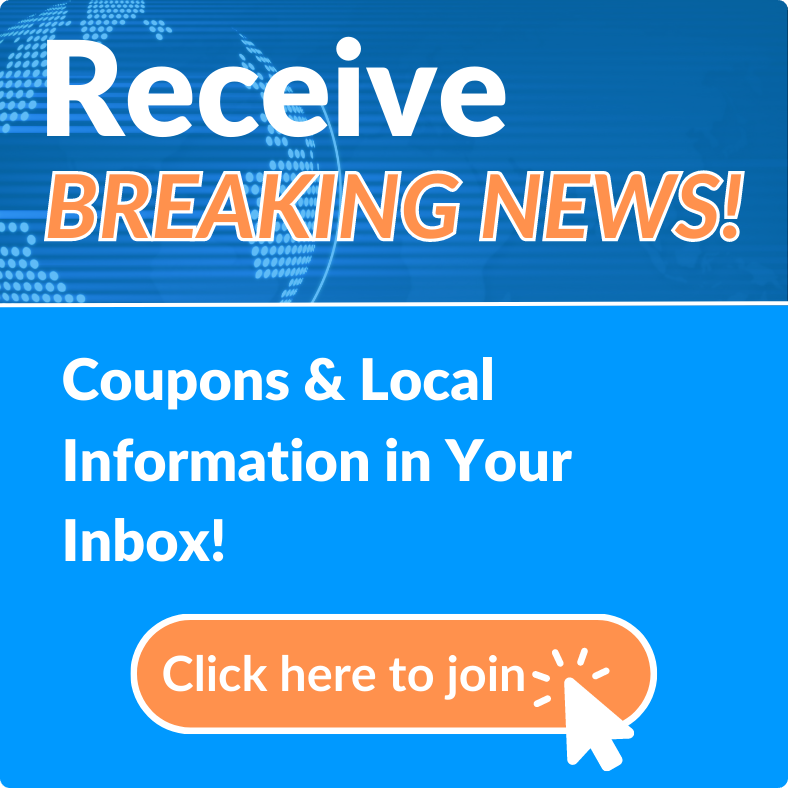 News Archives
Volusia County Council Diversifies the County's Economy by Welcoming the Aerospace Industry.
Tue, Jun 02, 2020 at 2:05PM
---
Written by Kristen Schmutz
Belden Communications News

A long discussion took place at the Volusia County Council Meeting that hovered around Item 06 on the council's agenda this morning. An amendment for the future Land-use element of the Comprehensive Space Industry Overlay Opportunity (CSIOO), was moved to today's agenda for a vote, after a controversial few months surrounding the topic.
The amendment will create an activity center in the Southeast portion of the county that target industries to commercial space flight. There were plenty of people in attendance at the council meeting to show their support of the amendment and the overall economic development strategy to diversify employment opportunities.
Both Congressman Mike Waltz, who attended virtually, and Senator Tom Wright, who is also the Chair of the Military and Veterans Affairs and Space, spoke on their support in the matter.
"I would love to see Volusia County at the tip of the sphere," Congressman Waltz said. The Congressman also emphasized the impact NASA's programs will have for the entire industry, and the world, by implementing programs that will put the next man, and the first woman on the moon (Artemis Program). "This is an exciting time."
"This is important for the space industry, but also the Air Force," Senator Wright said. "We want to keep our young men and women in the county and employed with good-paying jobs."
11,000 acres have been deemed eligible in unincorporated Volusia County, and none of the eligible acreages are located in ECHO or NRMA land uses. For those interested in viewing the specific 11,000 eligible acres, it can be found on page 06-22 of the supplemental documents found in the agenda item 06, which can be found here.
This amendment is just the first step in bringing diversity to the county's economy. "This is the first big step for Volusia," said Deb Denys, District 3 Councilwoman.
This amendment will allow for a multitude of jobs to be brought to the county, by adding more open positions to the 450 businesses that already serve the space industry and then some. "This will help keep our children and students in this county with good clean jobs," said Ben Johnson.
The Council has unanimously passed the amendment for the CSIOO.
---
Bookmark & Share
---
User Comments
Be the first to comment on this post below!