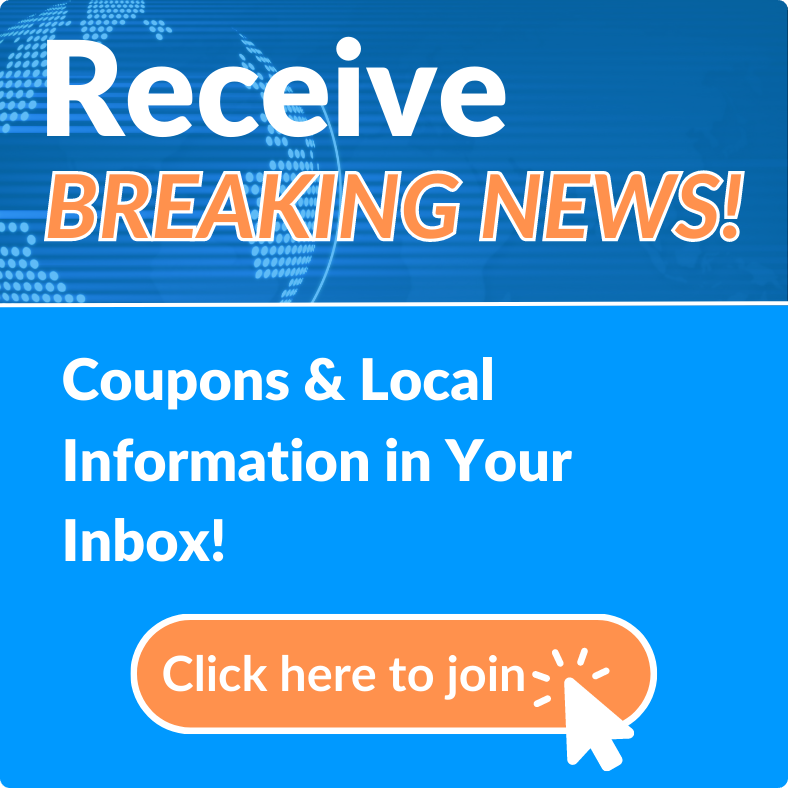 News Archives
Volusia County Summer Camp Begins Registration on June 3; Scholarship's Available.
Mon, Jun 01, 2020 at 2:25PM
---
Written by Kristen Schmutz
Belden Communications News

According to a release put out by Volusia County, Summer Camp registration will begin being accepted June 3, and scholarship applications have been made available for eligible children through the county's Community Assistance Division.
The camps will be offered from 7:30 a.m. to 5:30 p.m. Monday through Friday beginning June 8 and will run through July 31. There are 13 sites across the county.
East Volusia sites include:
Turie T. Small Elementary School, 800 South St., Daytona Beach
RJ Longstreet Elementary School, 2745 S. Peninsula Drive, Daytona Beach
Holly Hill School, 1500 Center Ave.
Mary DeWees Park, 178 N. Gaines St., Oak Hill
Edgewater Public School, 801 S. Old County Road
Coronado Elementary School, 3550 Michigan Ave., New Smyrna Beach
West Volusia sites include:
Gemini Springs Park, 37 Dirksen Drive, DeBary
DeBary Hall Historic Site, 198 Sunrise Blvd.
Orange City Elementary School, 555 E. University Ave.
Chisholm Community Center, 520 S. Clara Ave., DeLand
Boy Scout Hut, 716 N. Frankfort Ave., DeLand
DeLand High School City Gym, 800 N. Hill Ave.
Taylor T. Dewitt Middle-High School, 100 E. Washington Ave., Pierson
Registration will be held online on June 3 from 9 a.m. until each site has reached capacity. Parents can submit their registration request to summercamp@volusia.org.
The email request must include the full names of the parents and children, complete home address, phone numbers, email address, and the desired camp location. Registration requests that are not accepted initially will be added to a waitlist.
The cost is $65 per week plus a one-time $15 registration fee. Additional registration information is available at volusia.org/recreation.
Children need to be entering grades 1-6 (ages 5-12) and those who are eligible may apply for a scholarship. Those students who will attend an approved special needs camp are also eligible for scholarships and are available to those students up to 17 years old.
Scholarships will be based on income-eligibility and awarded so long as there is funding available.
Scholarship applications can be submitted electronically or mailed (not faxed), no later than 5 p.m. on July 31. Documentation to support the scholarship application will include copies of the child's most recent report card, proof of household size, and proof of income for all household members for the last 30 days.
The electronic application can be found here. Applications may also be submitted by mail to the Community Assistance Division at 110 W. Rich Ave., DeLand, FL 32720.
Eligible applicants may be placed on a waiting list until an opening becomes available.
For more information, contact Edina Toth at 386-736-5955, ext. 12908.
---
Bookmark & Share
---
User Comments
Be the first to comment on this post below!