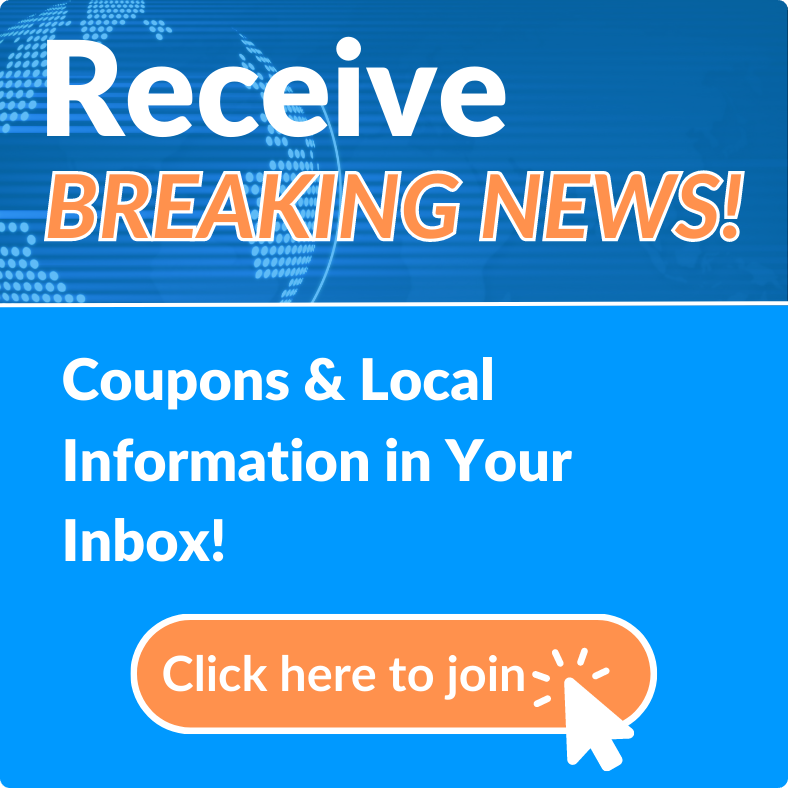 News Archives
Volusia County prepares for Hurricane Season with disaster shelter awareness event.
Wed, May 24, 2023 at 12:00PM
---
Written by Kristen Schmutz
Belden Communications News

As the 2023 hurricane season draws closer, various divisions within the Volusia County Government have joined forces to host a disaster shelter awareness event on Saturday, June 3, from 9 a.m. to noon, at the Emergency Operations Center, 3825 Tiger Bay Road in Daytona Beach.
The primary objective of the event is to educate and inform residents about the necessary preparations they need to make before seeking refuge in a disaster shelter.
"Sometimes, we'll have people show up to a disaster shelter with nothing, or the setup is not what they had in mind," said Emergency Management Planner Yolanda Buckles. "This event allows residents to see firsthand the space that will be provided, sleeping arrangements, types of food served, and essentials they need to bring for themselves and their pets."
Residents attending the awareness event will receive valuable information about the essential items they should bring, including blankets, pillows, phone chargers, and foldable chairs, plus what residents should expect during their stay at the shelter. To address the concerns of pet owners, attendees will also learn how their furry companions will be cared for within the shelter premises.
The event will cater to the general population and individuals with special needs, and information will be provided on the different types of shelters available, ensuring residents are aware of the options that suit their unique requirements. Furthermore, staff members will be on hand to assist eligible individuals in pre-registering for special needs shelters, ensuring they receive the necessary care and attention.
For those seeking additional details about the event or requiring further clarification, contact Yolanda Buckles via email at ybuckles@volusia.org or by phone at 386-254-1500.
---
Bookmark & Share
---
User Comments
Be the first to comment on this post below!