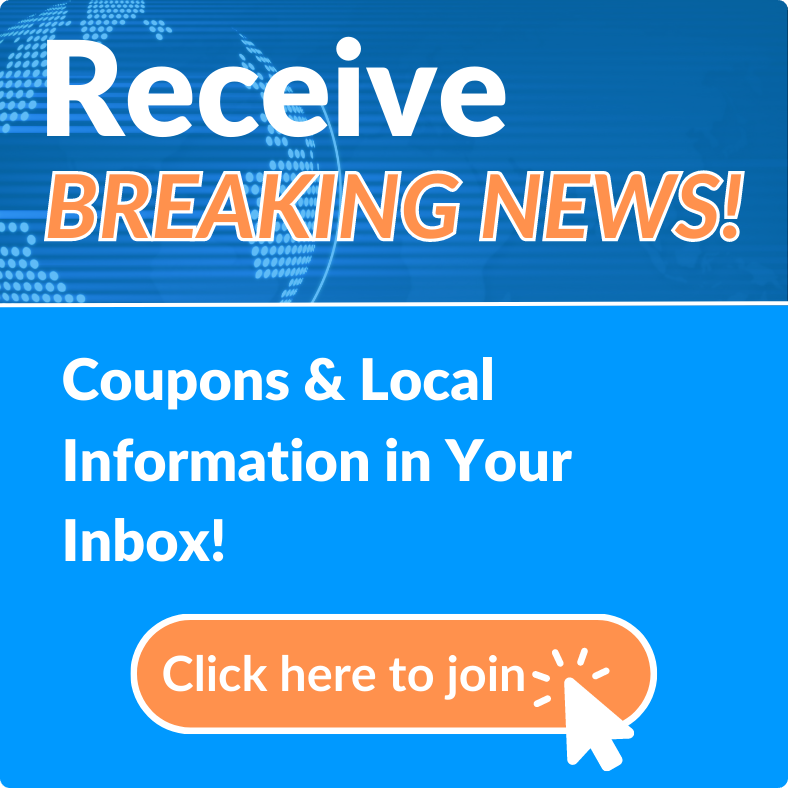 News Archives
Volusia County's 2021-2022 Graduation Rate is 88.9%
Fri, Jan 13, 2023 at 4:55PM
---
Written by Kristen Schmutz
Belden Communications News

The Federal Uniform Graduation Rate, which calculates the four-year adjusted cohort graduation rate for the State of Florida and its school districts, has published the Graduation Rates for the 2021-2022 School year. Volusia County Schools Graduation Rate came in at 88.9% and is the highest 3-year graduation rate increase within the Central Florida Coalition of school districts.
"Our purpose as an organization is to ensure that our students graduate with the skills necessary to be successful. It is with great pride that I share Volusia County Schools has exceeded the state average," said Superintendent Dr. Carmen Balgobin. "This is not just a high school achievement. All schools, administrators, teachers, and staff that serve all students contributed to this success. I thank them for their hard work to get us here. Congratulations to them all."
According to a release, Volusia County Schools saw a decrease of 3 percentage points from 91.9% to 88.9% compared to the 2020-2021 Graduation Rate, when assessment waivers were in place from the Covid-19 Emergency Orders. As per the Florida Department of Education, when comparing graduation rates, it is important to note that students included in the 2019-2020 and 2020-2021 graduation rates were exempt from state-wide assessment requirements. Approximately 8.5% of the state's 2019-2020 and 7.1% of the 2020-2021 graduating classes received assessment exemptions.
The assessment exemptions helped deter a negative impact on graduation rates during the pandemic.
The new graduation rate for Volusia County, which is above the Graduation Rate for the State of Florida (87.3%) by 1.6 percentage points, had a 4.4 percentage point increase from the pre-Covid rate (during the 2018-2019 school year), which was recorded at 84.5% when assessment waivers were not in place.
Volusia County Schools High Schools that saw an increase in the 3-year change in graduation rates include:
Deltona High School had the highest graduation rate at 96.0% for the 2021-2022 school year.
Spruce Creek had an increase in their graduation rates with a 0.2 percentage point increase from 93.5% in 2020-2021 to 93.7% in 2021-2022.
University High School saw the largest 3-year, pre-pandemic increase in their graduation rate, moving from 82.2% in 2018-2019 to 91.7% in 2021-2022.
---
Bookmark & Share
---
User Comments
Be the first to comment on this post below!