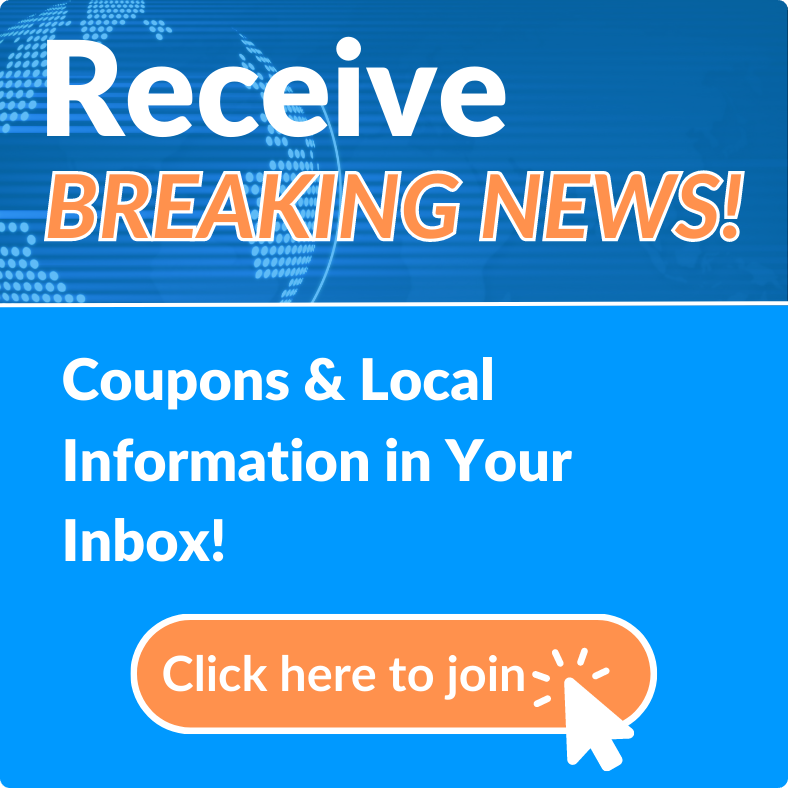 News Archives
Votran announces service interruptions for Coke Zero 400 weekend.
Tue, Aug 23, 2022 at 11:40AM
---
Written by Kristen Schmutz
Belden Communications News

The Coke Zero 400 is coming to the Daytona International Speedway in Daytona Beach this coming weekend, and Votran riders should expect potential delays, interruptions, and route deviations on Friday, August 26, and Saturday, August 27.
According to a release, Route 11A will not serve the Daytona Flea & Farmers Market, Thames Road, or Fentress Boulevard. Routes 18 and 19 will not serve Embry-Riddle University or the Daytona Beach International Airport. Buses will use International Speedway Boulevard to and from the Volusia Mall.
Routes 10, 60, 10N, and 11N, which serve the area near Daytona International Speedway, do not have planned detours but will likely have delays.
Night service could also see an impact due to heavy traffic. Regular routing will be in effect; however, the Daytona Beach Police Department may implement traffic control patterns after the race, and Route 10N may be detoured. Additional detours may be implemented without notice when traffic becomes congested, rerouting buses to secondary roads.
Votran encourages riders to plan out trips and visit www.votran.org for up-to-date alerts and real-time bus tracking.
---
Bookmark & Share
---
User Comments
Be the first to comment on this post below!