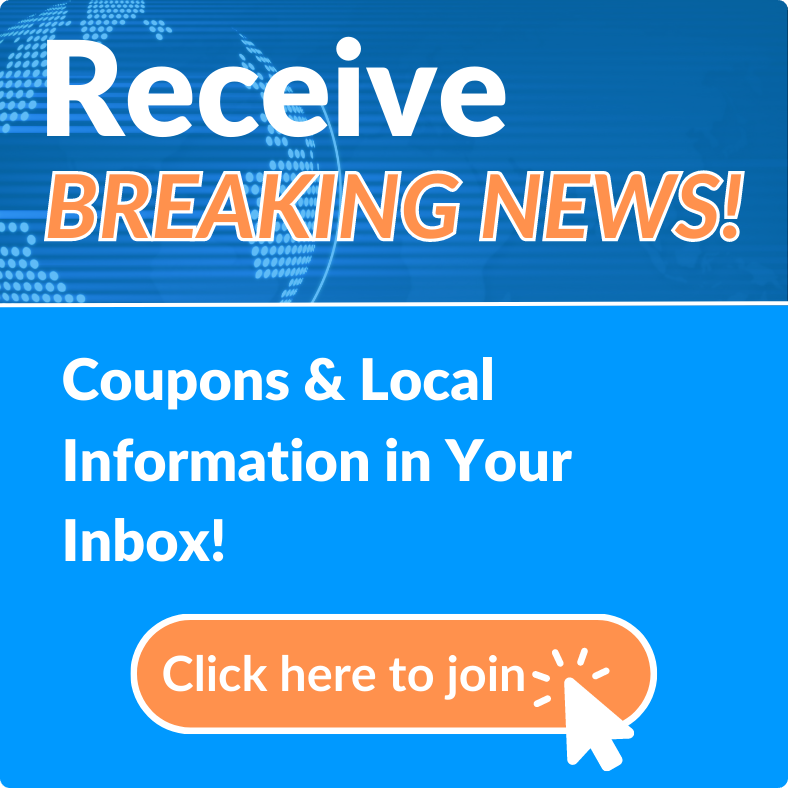 News Archives
AED Used to Save Life of Police Officer at Port Orange Gym
Wed, Jan 23, 2019 at 3:50PM
---
Port Orange, FL - The Port Orange City Council meeting ended Tuesday night with Councilman Scott Stiltner commenting on a recent near-tragedy that involved two off-duty first responders whose paths thankfully crossed at a Port Orange gym.
According to Stiltner's report of the incident, a gym member was observed in cardiac arrest and unconscious on the floor. The use of an AED (automated external defibrillator) that was mounted on the wall at the gym could have very well saved the life once in the hands of what he called "a heroic off-duty firefighter".
"These gentlemen were just working out and neither were prepared that morning for what would occur," Stiltner said. "(The firefighter) used the business' AED and effectively saved the victim's life."
According to reports, the Daytona Beach firefighter performed CPR on the police officer as he asked another gym member to remove the AED from the wall.
"It's worth mentioning the value of the AEDs in this situation and many others," Stiltner said. "I ask the Chamber to help promote the purchase and use of them by local businesses. And residents should make note of them on the wall. Those boxes can, and did, save a life and their value should not go without notice."
Mayor Donald Burnette asked for information from city fire rescue be prominently displayed online and potentially become a public safety campaign.
Stiltner added he hopes to have both gentlemen at a future Council meeting to commend and recognize them.
---
Bookmark & Share
---
User Comments
Be the first to comment on this post below!