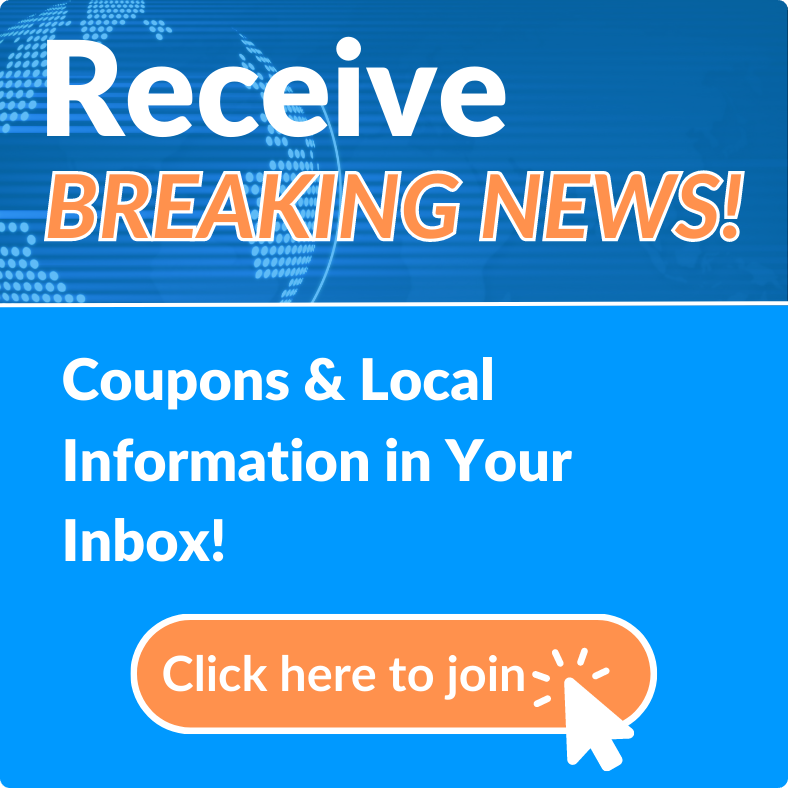 News Archives
Officer Jason Raynor, the officer that was shot while on patrol in June, passed away.
Wed, Aug 18, 2021 at 12:55PM
---
Written by Kristen Schmutz
Belden Communications News

Officer Jason Raynor, the officer that was shot while on patrol in June, passed away with his family by his side on Wednesday, August 17, at 8:09 p.m.
Daytona Beach Police Department, with the blessing of the Raynor family, announced the passing of Officer Raynor, as hundreds of police officers gathered outside the hospital doors to show their support.
"Now more than ever, we ask for all of you to embrace the Raynor family and the Daytona Beach Police Department in your hearts during this devastating time and pray that God will give us all the strength to persevere through this senseless tragedy," said Daytona Beach Police Chief Jakari Young, in a release. "Jason's sacrifice will never be forgotten."
Othal Wallace, the accused who plead not guilty to the attempted first-degree murder charges in the shooting, now faces first-degree murder charges following Officer Raynor's passing.
"The outpouring of love and support that all of you have shown to our police department and Officer Raynor's family since he was severely injured has been nothing short of amazing. In His infinite wisdom, God decided that it was time for this courageous young man to guard the gates of Heaven, even though that wasn't the outcome that we all hoped for," Chief Young said.
There are no plans at this time for a Celebration of Life, but once these plans are in place, the Daytona Beach Police Department will make announcements via social media and their website.
"We ask that anyone who would like to send their condolences or offer a donation or do something on behalf of the Raynor family to please contact the police department instead of going directly to them," said Chief Young. "We hope this will ease some of the burdens on them."
Officer Raynor is the 10th Daytona Beach Police Officer to fall in the line of duty.
For those interested in offering condolences or donations to the Raynor family, contact JasminskiHeather@DBPD.us or (386) 671-5364.
---
Bookmark & Share
---
User Comments
Be the first to comment on this post below!