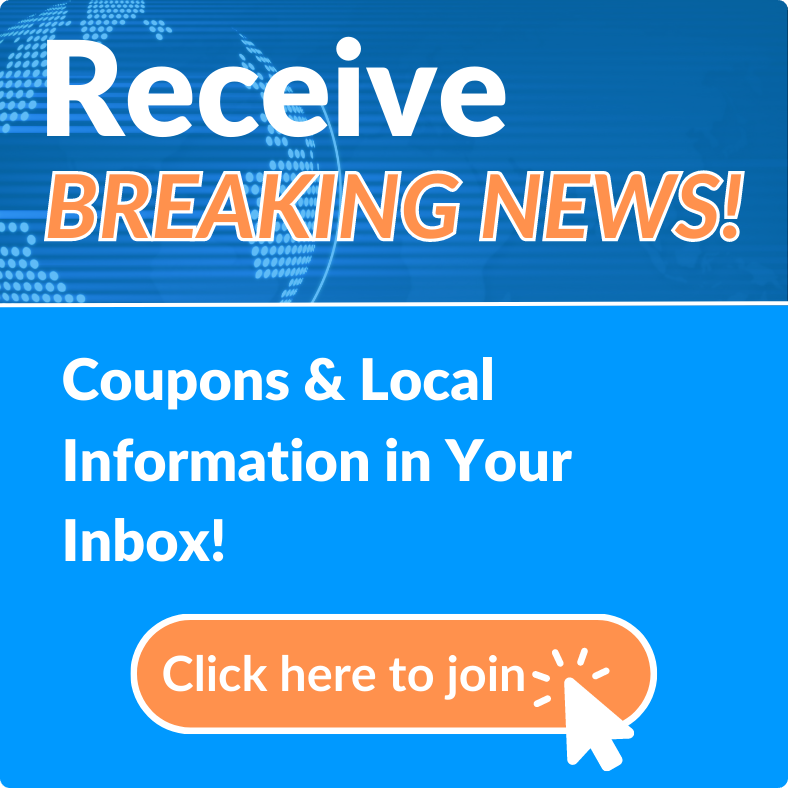 News Archives
Officer Jason Raynor scholarship fund established.
Tue, Oct 26, 2021 at 10:20PM
---
Written by Kristen Schmutz
Belden Communications News

Daytona Beach Police Department announced Tuesday a new scholarship fund that honors fallen Daytona Beach Police Officer Jason Raynor that will assist future sworn members of the Police Department in paying for their education and training.
"This generous gift ensures that this hero and his story will never be forgotten," says Daytona Beach Police Chief Jakari Young. "We hope this will inspire future generations to wear our badge with pride and serve our community as bravely as Jason did."
The scholarship fund will be for anyone wishing to become a sworn member of DBPD and graduate from an accredited law enforcement academy. It would not have been made possible without the help of various fundraisers and a GoFundMe page that raised hundreds of thousands of dollars to help cover health care and other associated costs for Officer Raynor.
Following Officer Raynor's death, the Raynor family decided to use the donations received on his behalf to establish the scholarship fund to ease financial pressure for those who wish to become Daytona Beach Police Officers.
"Our decision was based on Jason's determination to enter into law enforcement academy training and other educational goals he accomplished in order to realize his dream of being a police officer without family assistance," stated Todd Raynor, Jason's father. "Jason often worked two or three jobs at a time while also completing his studies. We felt it was appropriate to assist future Daytona Beach police officers in a similar situation so that they can focus on their career instead of having to worry about how to pay for it all."
Those who want to apply for the Officer Jason Raynor Scholarship Fund can contact our Recruiting Office at Recruiting@DBPD.us
or (386) 671-5407.
---
Bookmark & Share
---
User Comments
Be the first to comment on this post below!