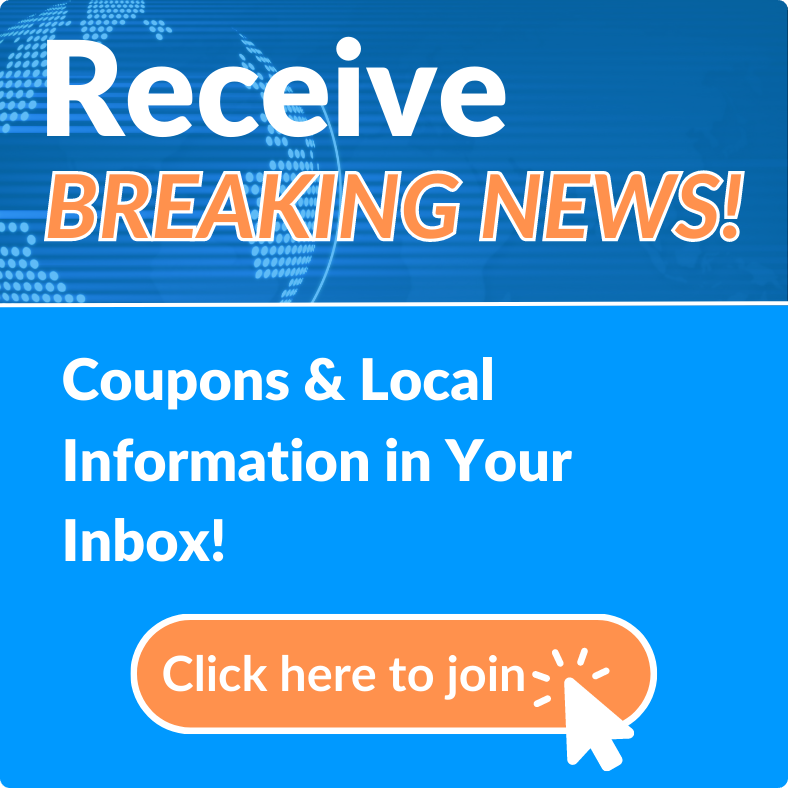 News Archives
City Council recently discussed rezoning and an influx of apartments near The Pavilion at Port Orange at a recent Port Orange City Council Meeting.
Tue, Apr 17, 2018 at 4:00PM
---
City Council to Discuss rezoning and influx of apartments near The Pavilion at Port Orange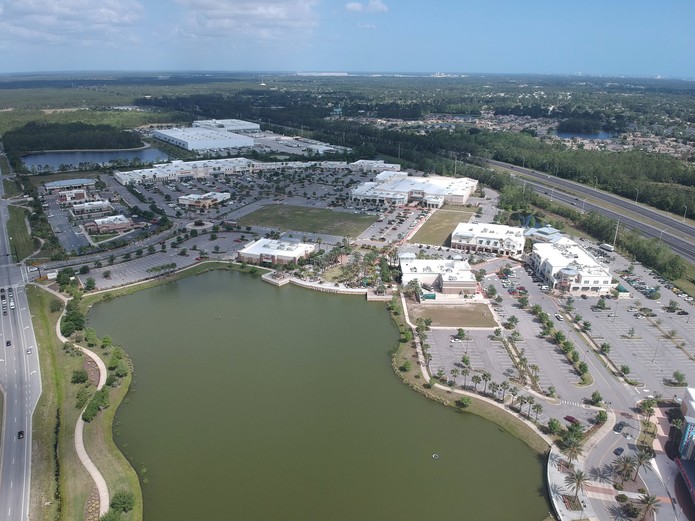 Williamson Boulevard in Port Orange may be seeing a lot of construction soon. Projects will be discussed at tonight's city council meeting to build 550 apartments and commercial buildings across from The Pavilion at Port Orange.
The two projects that will be discussed are The Springs at Port Orange and Mixed-use near Willow Run. The Springs project is a proposal to build a 292 unit multi-family apartment complex with plans for 12 buildings, a playground, a pool, and 2 separate spaces for retail and restaurant use.
This project is proposed to be built between Summer Trees Road and the White Palm apartment complex. Continental Properties, a developer based out of Wisconsin, is asking the city council for a change to the land development code because the area is zoned for a Planned Community Workplace District and this apartment complex will make the area more residential.
Other minor requests for The Springs at Port Orange Project include a change to the landscape buffer requirements. While still having a 50+ foot tree buffer, they are hoping to not have the need for a berm and fence.
Though many are on the fence due to traffic concerns in the area, Mayor Don Burnette is in favor of the zoning change.
The Mixed-use near Willow Run project is another topic that will be discussed at the city council meeting. NLA Holdings, LLC owns the 35-acre property at the corner of Williamson Blvd. and Willow Run Blvd.
Currently the property is zoned as Urban High Density Residential, Urban Medium Density Residential and a small piece of suburban residential. NLA Holdings is requesting the land to be rezoned to Mixed Use Center.
Though there are no official plans in place for this particular property, it seems the city is definitely interested in moving some of the commercial traffic away from Dunlawton Avenue
The city council meeting will be held tonight, April 17, at 6:30PM.
---
Bookmark & Share
---
User Comments
Rezoning
We have plenty of housing, commercial properties and such going up all over this area as it is!! We don?t need any more... roads are crowded enough and everything in this area is very expensive now!! It?s hurting the senior citizens that are on a Fixed budget.. no more building please. Thank you
Author: / Tue, Apr 17, 2018 at 5:39PM
Zoning
Please keep in mind most of your residents live or moved here for that small town feeling. I have only been here 15 years and a lot of change but not all good . Our roads are more congested and less open areas ...sad
Author: / Tue, Apr 17, 2018 at 11:11PM
Zoning
I think that we need to stop expanding. The traffic is horrible now and what would we do if we had to evacuate this area. Williamson Blvd is clogged now and Dunlawton is a nightmare as we speak. I moved here 40+ years ago because it had that hometown appeal. I used to think Ormond was a nightmare but we have become worse.
Author: / Wed, Apr 18, 2018 at 9:03AM
Expansion
There is way too much uncontrolled expansion and development. Developers get tax breaks, impact fees are not covering impacts. Freeze all development and housing projects for a five year minimum. Quit relying on expansion to cover budgets.
Author: / Wed, Apr 18, 2018 at 6:17PM