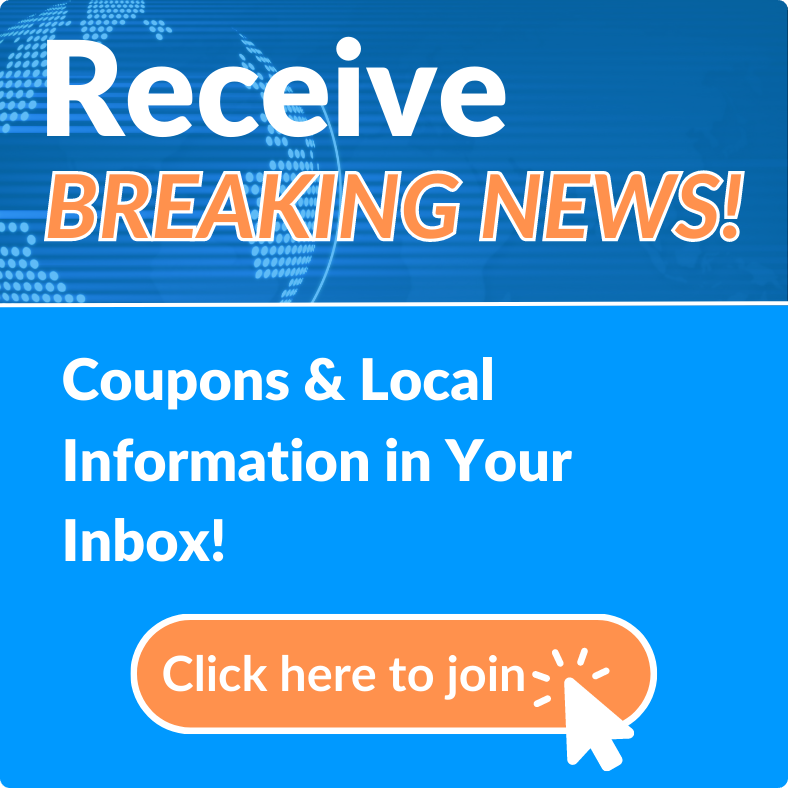 News Archives
Silver Sands Middle School Student Arrested for Bomb Threat
Thu, Apr 19, 2018 at 12:55PM
---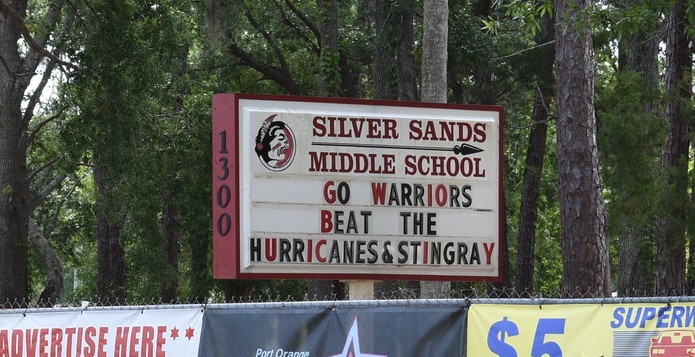 A student of Silver Sands Middle School in Port Orange was arrested on Wednesday for threatening to bomb the school.
According to Laura Williams, Volusia County Sheriff's Office Spokesperson, the 11-year old boy was arrested and charged with a felony for making a false report.
Williams said the student was disgruntled during his 4th period class because he had his seat moved and was also being teased by other students. After a school resource deputy was informed of the threat, the boy admitted to what he did. Bystanders claimed the boy shouted that he was going to bomb the school and teacher, but the boy said in his statement that he was only referring to the other student who had been teasing him.
The boy claims to have said "I'm going to go to Russia and bomb you" and according to him the teacher did not hear him make the statement. He also thinks the other students in the class are not fond of him and told the teacher a "false story."
The official charges were "making a false report concerning planting a bomb, an explosive or a weapon of mass destruction or using firearms in a violent manner."
Since the mass shooting at Marjory Stoneman Douglas High School back in February, this boy is the 25th student to be arrested for threatening violence.
Volusia county school officials and Sheriff Mike Chitwood are determined to create a safe place for our students by vowing to discipline those who make school seem unsafe by threatening or joking about bombings, shootings, and any other acts of violence in Volusia County Schools. To make matters more serious, the school is claiming to make the suspect or the suspect's families responsible for any cost incurred for the Sheriff's Office response to any of these types of cases.
---
Bookmark & Share
---
User Comments
Be the first to comment on this post below!