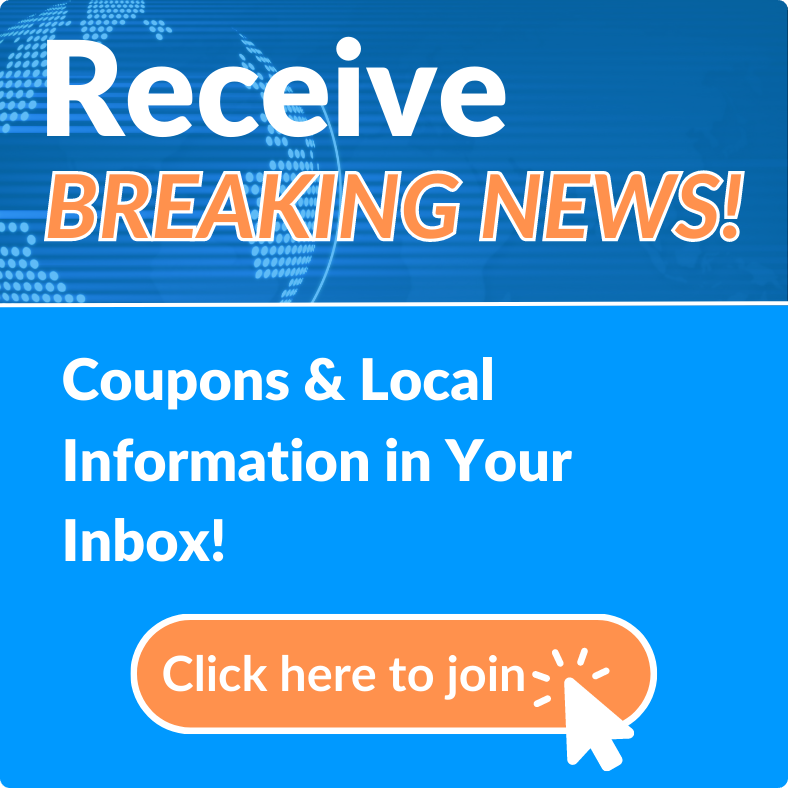 News Archives
City Farmer's Market gets New Home.
Tue, Aug 25, 2020 at 3:00PM
---
Written by Kristen Schmutz
Belden Communications News

The Daytona Beach Downtown Farmers' Market is moving to its new home this coming weekend on Magnolia Avenue, between Beach St and Palmetto Ave. The move was approved by the city commission at the beginning of August, along with rebranding the market as Market@Magnolia. Hours are the same from 7 a.m. to 12 p.m. every Saturday.
Supplemental Nutrition Assistance Program (SNAP) benefits can continue to be accepted at the Farmers' Market, so families can purchase fresh fruits, vegetables, and dairy products.
CDC guidelines and social distancing must be maintained, and patrons are being asked to point at items they wish to purchase in place of touching items.
Masks must be worn, and the city is encouraging the use of disposable gloves.
With the relocation of the market, vendors agree that Magnolia Ave. is a better location. It can create a new opportunity for evening and weekend events, Downtown businesses will benefit from the closer proximity, and there is more protection from the heat and wind on Magnolia Ave, then there was in the parking lot of City Island.
Events on City Island continue to increase, reducing available parking and sometimes closing the market. Customers will have plenty of parking both on the streets and in the parking lots behind Beach Street businesses. The new Farmers' Market location is closer to the VOTRAN bus stops.
Market@Magnolia opens Saturday. August 29 at 7 a.m.
---
Bookmark & Share
---
User Comments
Be the first to comment on this post below!