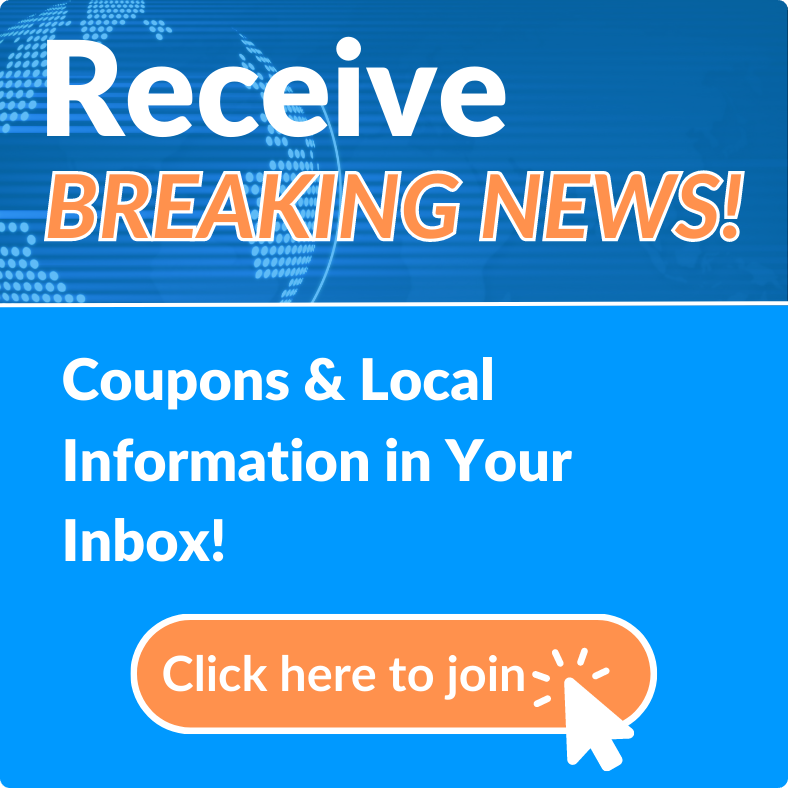 News Archives
Completion of Free and Reduced Meal Application Critical to Federal Funding; Deadline January 31.
Fri, Dec 10, 2021 at 3:25PM
---
Written by Anthony Bicy
Belden Communications News

This year, applications for Free and Reduced Meals in Volusia County Schools have dropped. Fewer applications mean lower federal funding for public schools with high poverty rankings.
The school district asks families of individual schools to fill out the Free and Reduced Meal Application to receive federal Title I funding. The deadline for applications to be received ends Monday, January 31.
Even if the family thinks they will not qualify, filling out the application is essential.
According to a release, Federal Title I funding helps fill gaps by supplementing VCS' regular operating budget at a Title I school. The Title I school-wide program upgrades the entire educational program in a Title I school to improve the achievement of the lowest-achieving students.
Title I allocations help with additional textbooks and technology, after-school programs, tutoring, and Saturday learning camps. Intervention teachers are provided to schools under Title I funds, and schools can use their allocations to arrange workshops to help parents become partners in their child's education.
There are fifty-five current Title I schools in Volusia County.
"Many of our families don't have the financial resources to provide the same educational materials, preschool opportunities, tutoring, and extracurricular learning experiences as other families," said Leticia Roman, VCS Director of Federal Programs and Grants Development Services. "In addition, Title I schools often have fewer community resources and support afforded to them."
To apply, visit https://www.vcsedu.org/. All schools provide computers for use if the family does not own one. Forms can be filled out in English or Spanish and only takes a few minutes.
---
Bookmark & Share
---
User Comments
Be the first to comment on this post below!