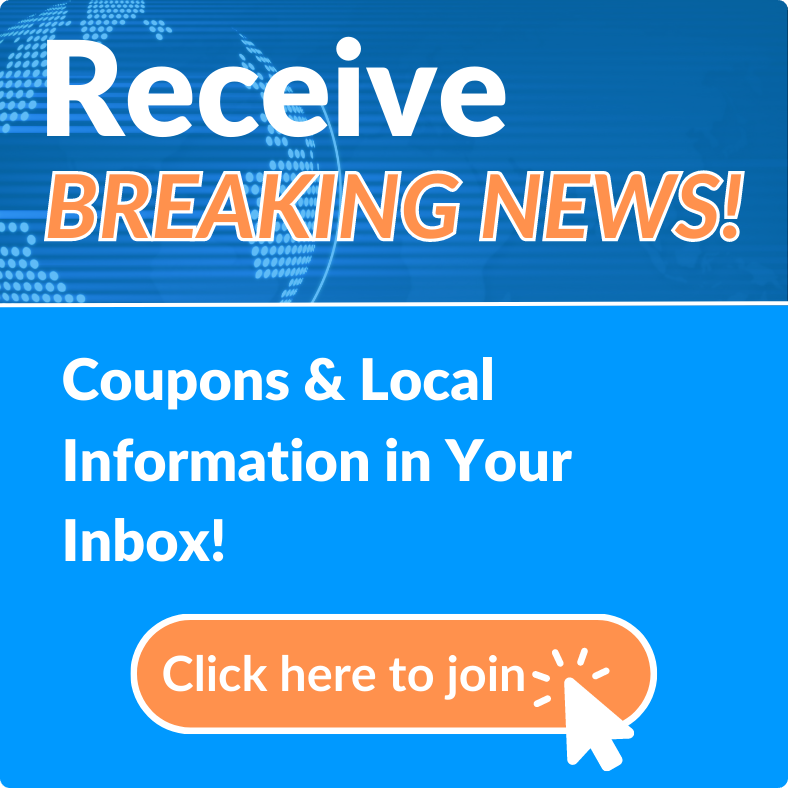 News Archives
County Assesses Impact of Weekend Truck Event.
Wed, Sep 09, 2020 at 10:15AM
---
Written by Kristen Schmutz
Belden Communications News

Tuesday county officials were busy assessing the impacts of the Labor Day weekend, and the events that came with it.
The Daytona Truck Meet, the world's largest lift truck show, kicked off the long weekend Friday when thousands of truck enthusiasts rolled into town. In its fourth year, the truck meet has yet to be sanctioned by the Volusia County Council, nor have they issued a permit for the event.
The impact of the Truck Meet was felt all over the county, especially closer to the beachside areas.
"While we had to deal with some of the impacts, the Truck Meet wasn't sanctioned, supported, or promoted by the County Council or county in any way," said County Chair Ed Kelley. "This was all done privately. The county had no role in facilitating the event and has no say in when or whether it happens."
According to a release from the county, significant traffic backups leading to the beach at some of the vehicle's approaches were partly the result of the reduced parking capacity because of the COVID-19 social distancing policies as well as a mid-day high tide. Beach Safety officers also noted an increase in careless driving and alcohol use, issuing 47 traffic citations, 59 parking tickets, and 36 notices to appear in court over the weekend.
Complaints about trucks leaving divots in the sand and spinning out on the beach were also reported. Some beachfront parks were closed down to try and clear out party spots that had formed in the parking lots.
Kelley expressed displeasure that the influx of trucks resulted in some noisy and rowdy behavior.
"We were disappointed with the actions that disrupted what should have been a nice family day on the beach," said Kelley.
---
Bookmark & Share
---
User Comments
Be the first to comment on this post below!