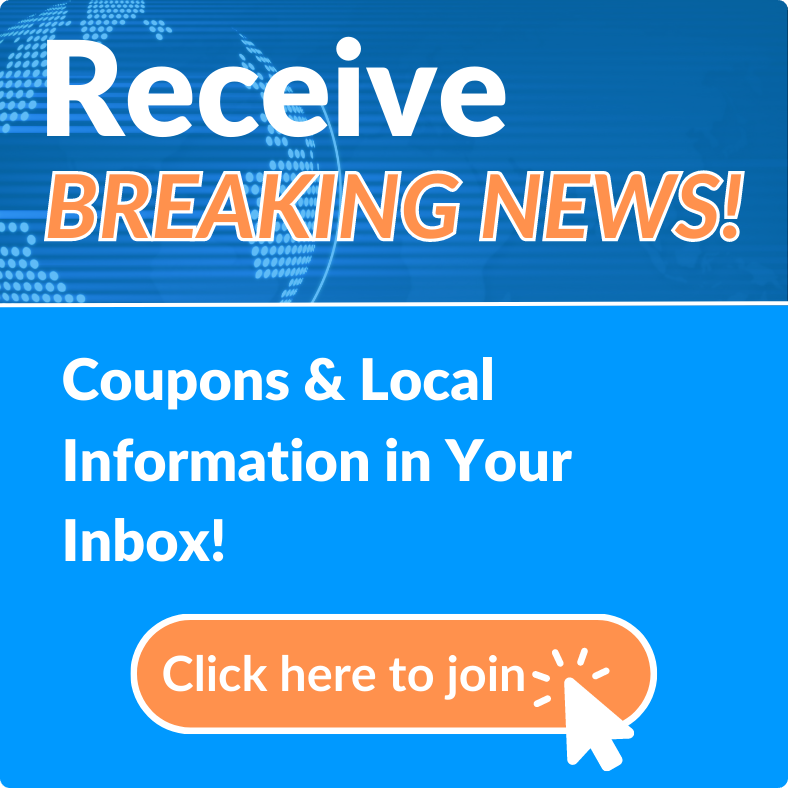 News Archives
County Proposes Change in E-Bike Regulations on the Bike.
Tue, Feb 16, 2021 at 8:45PM
---
Written by Kristen Schmutz
Belden Communications News

The Volusia County Council took a preliminary step Tuesday, towards designating space for electric bikes, one-wheel scooters, and other electric motorized devices to operate on parts of the beach.
According to a release, the preliminary action, which will come back to the council for a vote on an ordinance amendment to become official, represents a policy change.
The current beach code only allows cars, trucks, motorcycles, and other motor vehicles to operate on the drivable portions of the county's beaches as long as the vehicles are capable of being registered and titled by the state. Because so-called e-bikes and similar devices can't be registered or titled, they're not allowed on the beach.
Florida Legislature passed laws over the last few years, giving e-bike and electric scooter operators the same rights and duties as bicyclists. Since bicycles are allowed on the beach, a majority of the County Council said that e-bikes and motorized scooters should be too.
"Where you have beach driving, you can allow these (e-bikes) to operate," Assistant County Attorney Russ Brown told the council in providing an analysis of the legal issues involved.
Noting their growing popularity, council members supported allowing electric motorized devices on the beach – but with the understanding that they'll have to follow the rules and operate carefully and safely.
"I'm totally for it," said Councilwoman Billie Wheeler. "I know we can do this. This is where we need to move forward and progress with the times."
County Chair Jeff Brower noted that allowing e-bikes would add a new element of fun to county beaches.
As proposed, e-bikes and other electric motorized devices would be permitted as long as they follow all other vehicle regulations such as speed and times of day for use on the beach. Under the proposal, they would be allowed to operate both in the driving lanes and outside of the lanes as well as in the traffic-free zones outside of the natural areas. The devices wouldn't be permitted in the dunes or the natural, or conservation areas of the beach that are off-limits to vehicles to continue protecting endangered species as required by the county's habitat management plan and the federal incidental take permit that allows driving on parts of the county's beaches.
---
Bookmark & Share
---
User Comments
Be the first to comment on this post below!