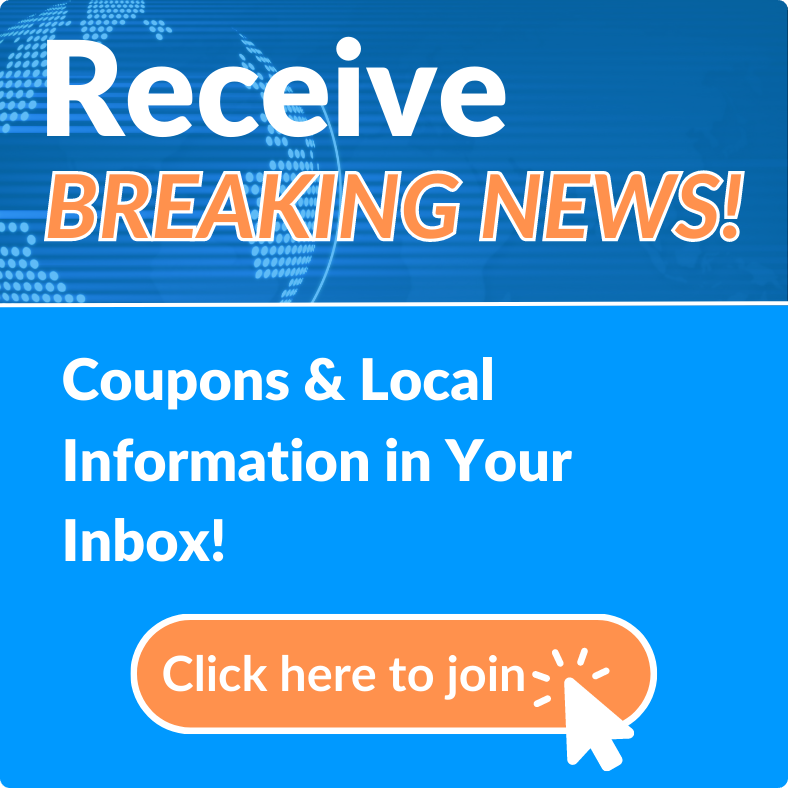 News Archives
Phase One of Relaunch Volusia Reopens Beaches to Full Activity Effective Saturday, May 2.
Thu, Apr 30, 2020 at 7:55PM
---
Written by Kristen Schmutz
Belden Communications News

Volusia County Government has finalized the first phase of its Relaunch Volusia Plan. According to County Chair Ed Kelly in the Daily Briefing Press Conference, "this first phase will heavily focus on the beaches."
Effective Saturday, May 2, the beaches will no longer hold exercise only activity restrictions and will be open to full activity. Parking in county-owned off-beach parking will become available with marginal parking as to adhere to social distancing guidelines.
Groups of six people or less must maintain a distance of 10 feet, and special blue markers will be placed along the beaches in 25-foot sections. Driving on the beach is still closed at this time as are playgrounds and splash pads. The
Volusia County Government is stressing the importance of cooperation from the public regarding the rules that are in place.
County officials are still working to reopen county facilities, and announcements on when those facilities will open as well as the guidelines, will be announced in the next few days. Nine Library branches will open to allow for 1-hour scheduled appointments for computer use only. The nine branches that are opening up next week can be found on the library services website www.volusialibrary.org.
Family Health Source will be closing down their Daytona, and Deltona testing site, to accommodate the opening of the testing site at the Volusia County Fair Grounds, Monday, May 4. Hours of operation and all related information can be found at www.volusia.org/coronavirus.
---
Bookmark & Share
---
User Comments
Be the first to comment on this post below!