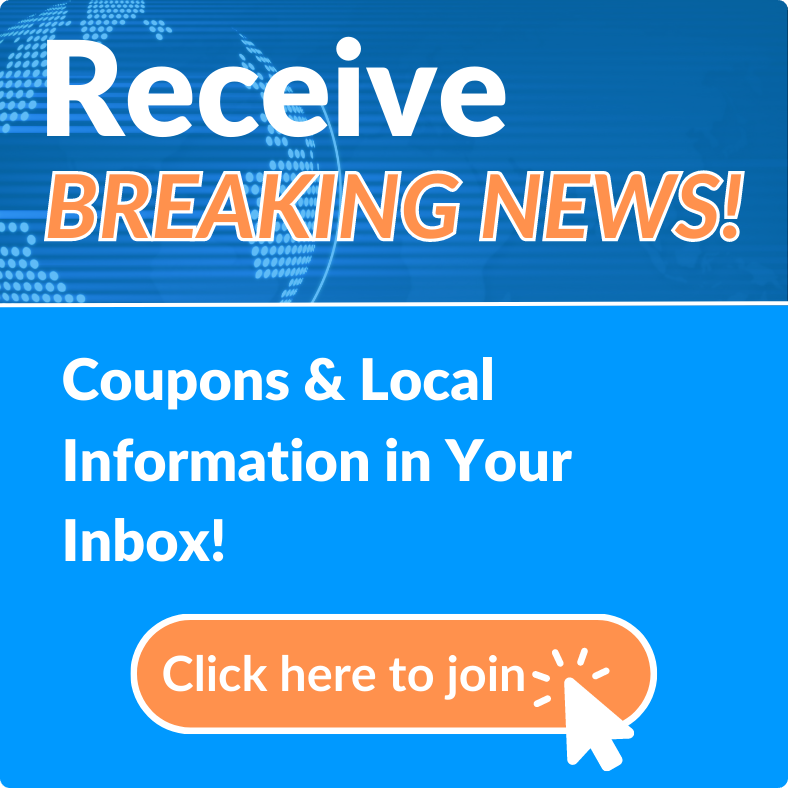 News Archives
7th Judicial Circuit Court Plans for Reopening of Volusia County's Justice System.
Fri, May 01, 2020 at 3:10PM
---
Written by Kristen Schmutz
Belden Communications News

During the Volusia County Government's Daily Briefing, Chief Judge Raul Zambrano spoke on the approach of reopening the 7th Judicial Circuit Court here in Volusia County.
Back in March, Judge Zambrano filed orders to Suspend jury trials and close down two circuit court facilities.
Leaving the Volusia County Courthouse in Deland open for essential services only.
Now Judge Zambrano says is the "Time to start expanding those services carefully and safely."
Zambrano reached out to the local area hospitals and beginning Monday, May 4, will start a collaboration with the Hospitals and the Court System. They will begin a screening process to allow people who have negotiated their cases into the courthouses.
Judge Zambrano worked personally with Dr. Margaret Crossman, Chief Medical Officer of Halifax Health to finalize the new processes.
The court system is looking for people who have felony cases, misdemeanor cases, or currently pending cases to come in or have their attorney's come in and fully assess the cases to start the process to avoid a backlog of judicial cases in the future.
Jim Purdy, from the Office of Public Defenders in the 7th Judicial Circuit Court, is also urging those who have been or have had a family member or friend, arrested during this emergency to reach out to the Office. The office can be reached at (386) 239-7730, Monday through Friday 8:30 a.m. to 4:30 p.m. to speak to an attorney.
Aaron Delgado, President of the Volusia County Criminal Defense Lawyers, and City Commissioner for City of Daytona Beach Zone 2, also spoke about how the court system is "ensuring that people rights are being respected and protected at this time."
He Praised Judge Zambrano's leadership and attempts to properly schedule and improve court proceedings during this time.
---
Bookmark & Share
---
User Comments
Opening of the Justice System
When will the courts be reopened for jury trials for personal injury cases, and why aren't they using means of technology to move forward?
Author: / Thu, Aug 06, 2020 at 11:27AM