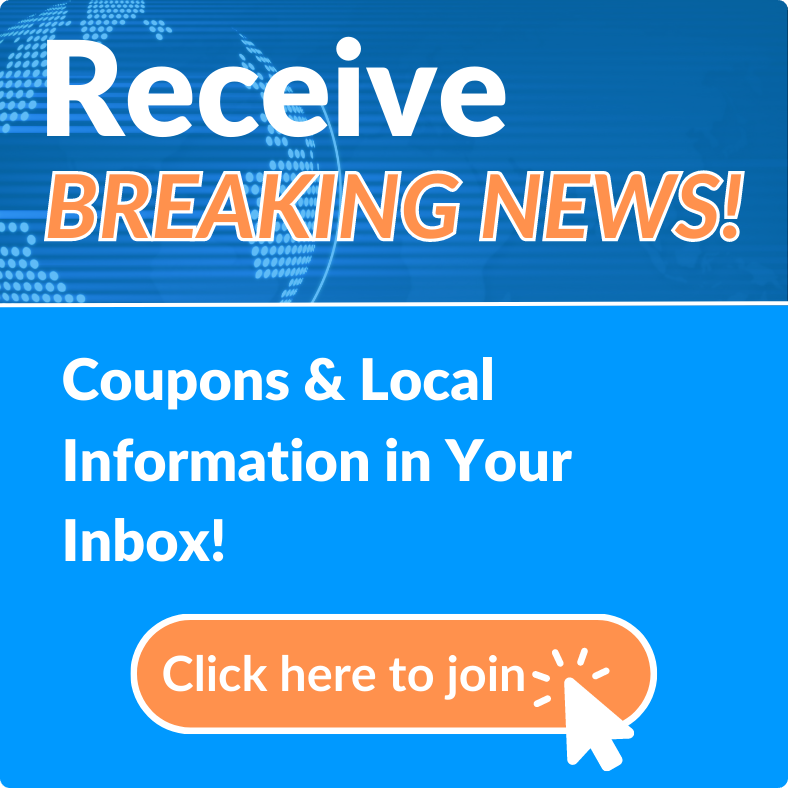 News Archives
Port Orange: Second Small Plane Crash in 3 Days
Fri, May 25, 2018 at 10:50AM
---
On Thursday afternoon, a small single-engine aircraft crashed due to mechanical failure, making it the second airplane to crash outside of Port Orange within three days.
The pilot, 71-year-old Arthur Taxam, was heading to the Spruce Creek Fly-In when the aircraft went down. Taxman survived with only minor injuries and no other bystanders were injured during the emergency landing.
The location of the crash site was less than a mile away from the Spruce Creek Airport runway and landed 50 feet away from a home in the Spruce Creek Farms subdivision.
Volusia County Spokeswoman Laura Williams states that this emergency landing was less than half a mile away from the crash site another small aircraft. On Tuesday night, a single-engine, private plane crashed, leaving one man dead and one with severe injuries.
The National Transportation Safety Board and Federal Aviation Administration have been notified and are investigating both crashes.
This article will be updated as more information becomes available.
---
Bookmark & Share
---
User Comments
Be the first to comment on this post below!