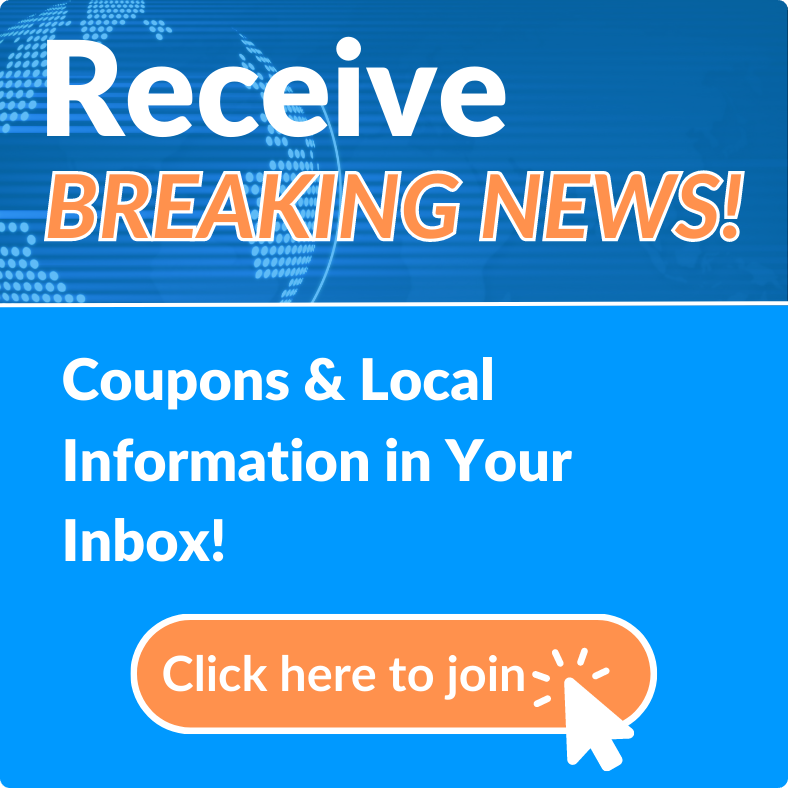 News Archives
Port Orange Residents Hoping for a Compromise on Proposed Projects
Fri, Jun 01, 2018 at 3:35PM
---
Port Orange, FL- A special meeting took place on Wednesday at Horizon Elementary for the residents of Willow Run, Oakbrook, and Hidden Lakes subdivisions and the City of Port Orange to discuss the Yorktowne Blvd Extension and the property rezoning at Willow Run Blvd and Williamson.
According to Kathy Josenhans, a resident of one of the subdivisions who attended the meeting, it was a full house. A lot of residents showed up to express their concern. Many of the residents of these subdivisions feel that they would not have known about this proposed project if it were not for word of mouth.
Councilman Drew Bastian spent a good deal of time with neighbors just outside the meeting on Wednesday evening. Bastian said, "The project in front of us is strictly the Yorktowne Blvd Extension. Dunlawton is very busy and this extension will take some cars off of Dunlawton."
Josenhans said, "Our district voted for Drew Bastian because of his interests in the protection of our environment and the beauty of Port Orange. If we can't fight the Yorktowne Blvd Extension, maybe we can compromise. Most of our residents in Hidden Lake Phase IV believe that the road will just make traffic and congestion unbearable. We are worried about water draining from the proposed retention pond that will be created for the Yorktowne Extension Blvd. project as many of our roads are flooded in the area from this past week's rain."
At Wednesday's meeting, residents were able to view a powerpoint presentation that showed a proposed project for the land-use in the area of Willow-Run Blvd and Williamson Blvd. At the moment, there is nothing being put into motion for the proposed 276-apartment complex and it still needs to be voted on.
Josenhans hopes that the city will work with residents in the area to come to a fair compromise. Some suggestions are building a barrier wall to block the noise from the road and dust from construction.
As of right now, it seems there is a divide in the community regarding these projects.
The Sweetwater Coalition of Volusia County is a non-profit residential group who has been informing local residents of the projects and the effects these proposed projects may have on the community. If you are interested in contacting The Sweetwater Coalition for more information, please email uneasement@gmail.com.
---
Bookmark & Share
---
User Comments
Yorktowne Expansion
Sorry was not able to attend meeting. I live on Yorktowne, and would have liked to know what this expansion was all about. Where can I view the plans for this?
Author: / Sat, Jun 02, 2018 at 8:48AM