News Archives
Real Authentic Greek Food, From a Real Authentic Greek Family
Wed, Apr 26, 2017 at 8:20AM
---
Located in South Daytona, is a true Gem....Fresko's Restaurant & Grill! Fresko's Restaurant & Grill serves Fresh and Authentic ingredients, to make you a loyal patron for years to come!

The moment you walk up to the restaurant you know you are in for a treat! Greek Music lightly plays in the background, the smells of different foods being prepared, and friendly faces welcoming you inside!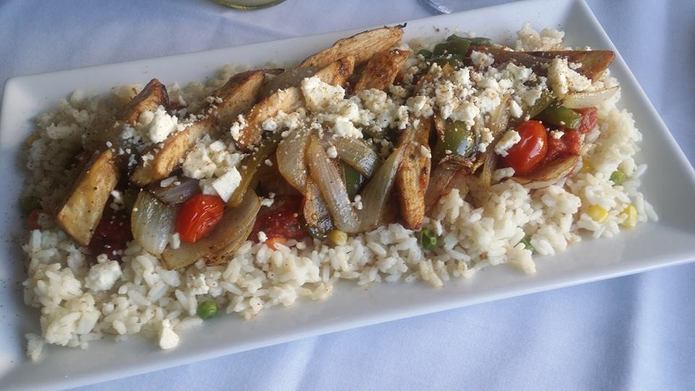 Appetizers, Dips, Salads & Soups...where do you start? Everything on the menu is hand crafted with care, and absolutely amazing! After your 1st course, enjoy one of many Entree's such as Garlic Stuffed Roasted Leg of Lamb or Spetzofai over Pasta. The ingredients used are all authentic and you will notice the difference immediately! For your children, you can rely on the children's menu to keep the little ones happy! As they say, they save the best for last...you must try one of the many deserts that Fresko's Restaurant & Grill provides.....the Sokolatina is heaven!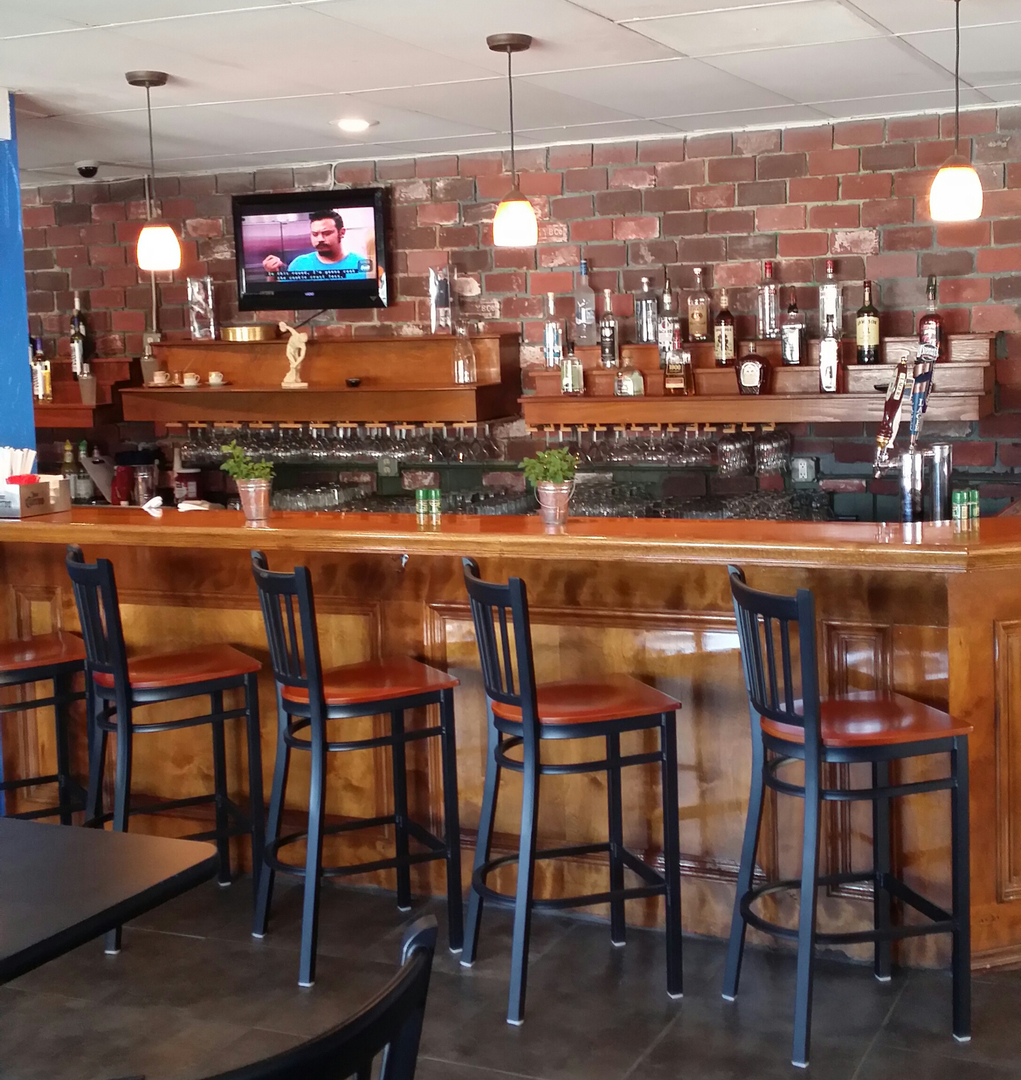 Just looking to meet with your friends for drinks? Fresko's Restaurant & Grill offers a fully stocked bar!
Fresko's Restaurant & Grill always has something exciting going on! Ask about their Greek Night! Greek Music, Belly Dancing, and Amazing Food, you will think you are actually in Greece!

Want to cook at home with the freshest of authentic Greek ingredients? Stop by Fresko's Restaurant & Grill and browse their Greek Market, where you can purchase the secret ingredients to their success, and you can become a chef in your own home!
Getting Hungry yet? Don't wait any longer! For more information about Fresko's Restaurant & Grill and a sneak peak of their upcoming events....Click Here!
Fresko's Restaurant & Grill is Located at 2842 S. Ridgewood Ave.
South Daytona, FL 32119
---
Bookmark & Share
---
User Comments
Be the first to comment on this post below!