News Archives
The Port Orange Police Department is investigating a series of business burglaries
Tue, Mar 05, 2019 at 5:25PM
---

The Port Orange Police Department is investigating a series of business burglaries which occurred in the early morning hours of March 5, 2019. These burglaries are similar in nature to those that occurred overnight in both Edgewater and New Smyrna Beach and at this time appear to be related.
A list of the burglarized businesses can be seen below:
• Moe's Southwest Grill – 1812 Dunlawton Ave.
• Monterey Grill – 1665 Dunlawton Ave. # 101
• Legends Nail Bar – 1665 Dunlawton Ave. # 102
• Daily Grind Burgers – 1665 Dunlawton Ave. # 104
• Marathon Gas Station – 1702 Taylor Rd.
If anyone has information regarding these crimes, please contact the Port Orange Police Tip Line at 386-506-5878 or Crime Stoppers at 1-888-277-8477.
*Update* The suspect is described as a black male, approximately 30 years old with a beard and wearing a black button-down shirt, black pants, black shoes, Atlanta Falcons hat, with a gray glove on the left hand and a black glove on the right hand. The suspect vehicle appears to be a dark colored newer model Chevrolet Malibu. (Photos attached)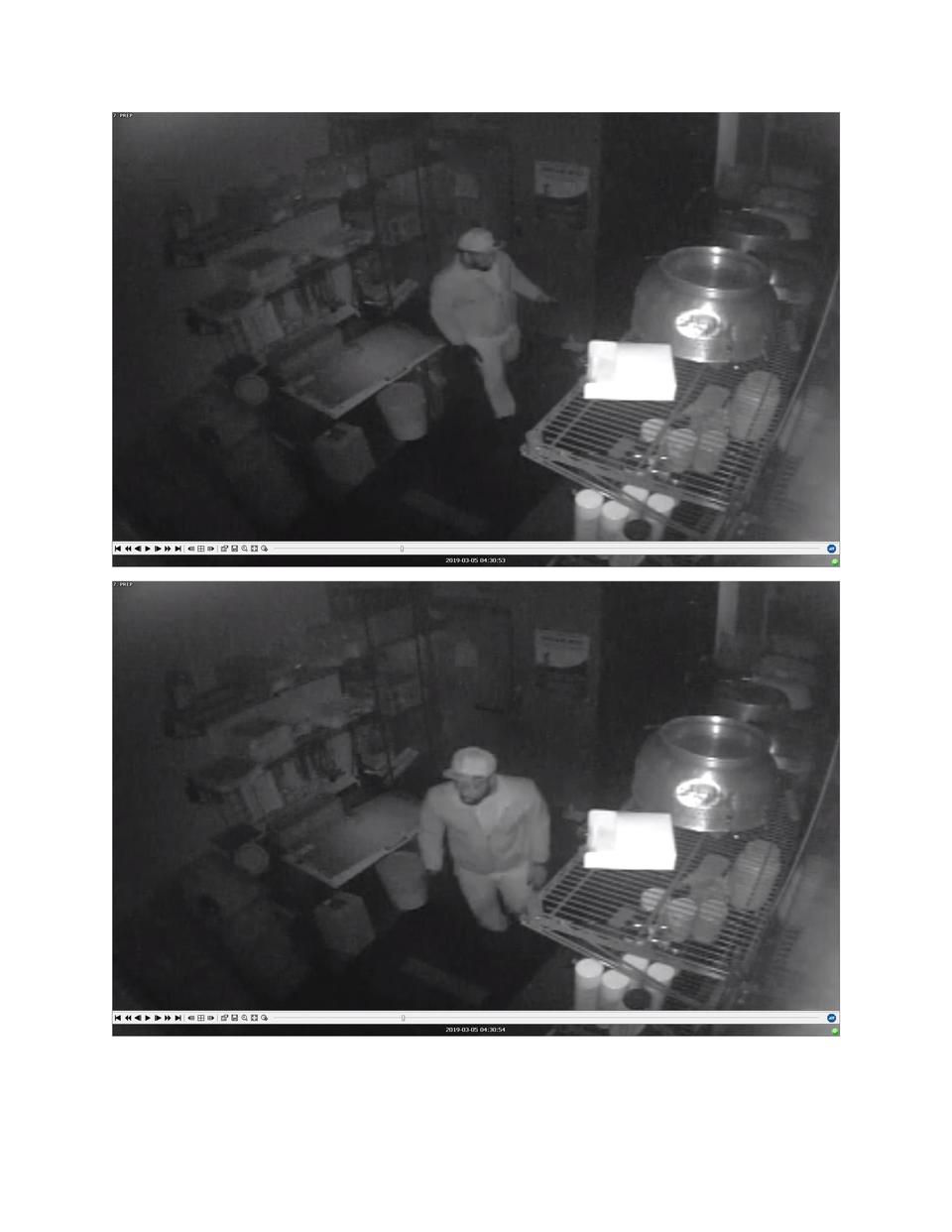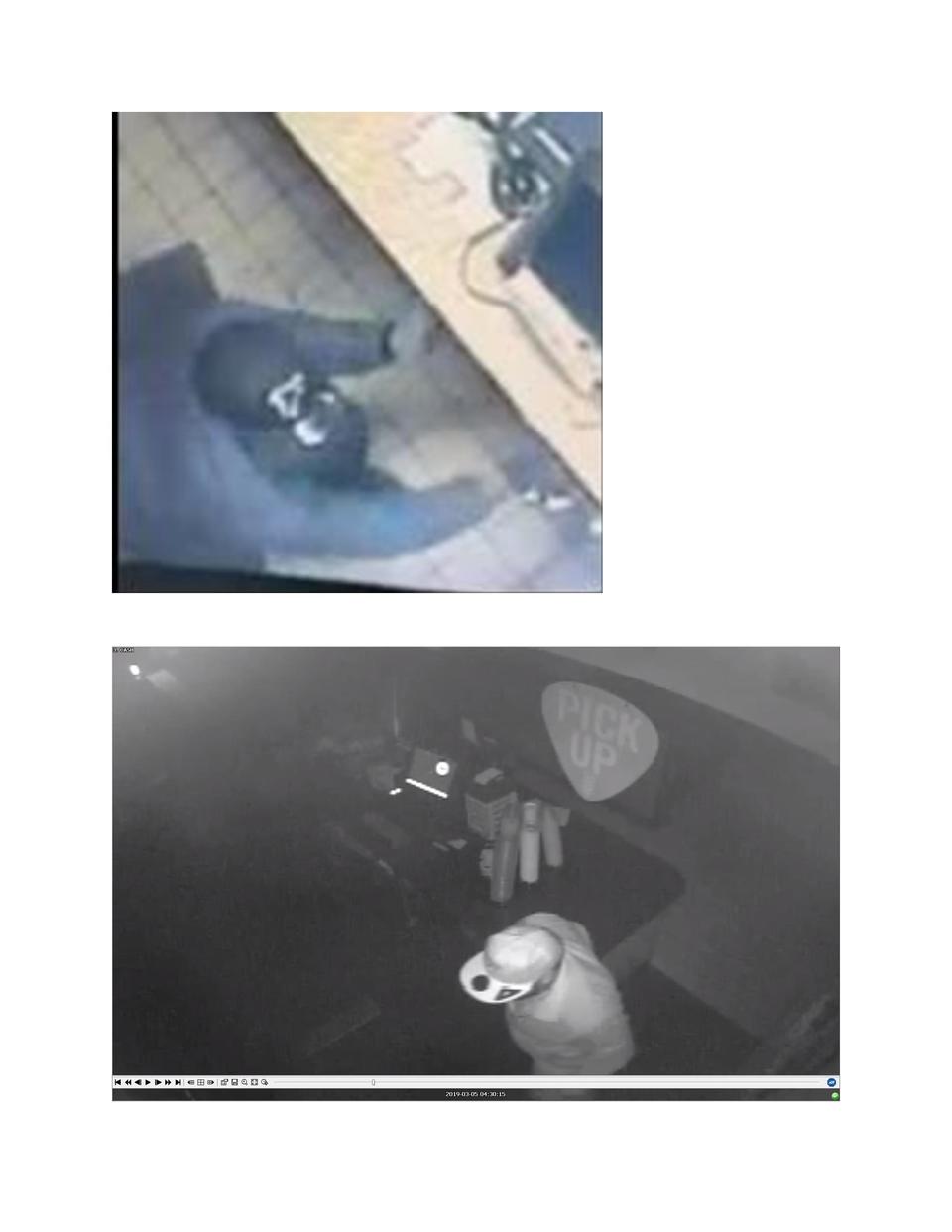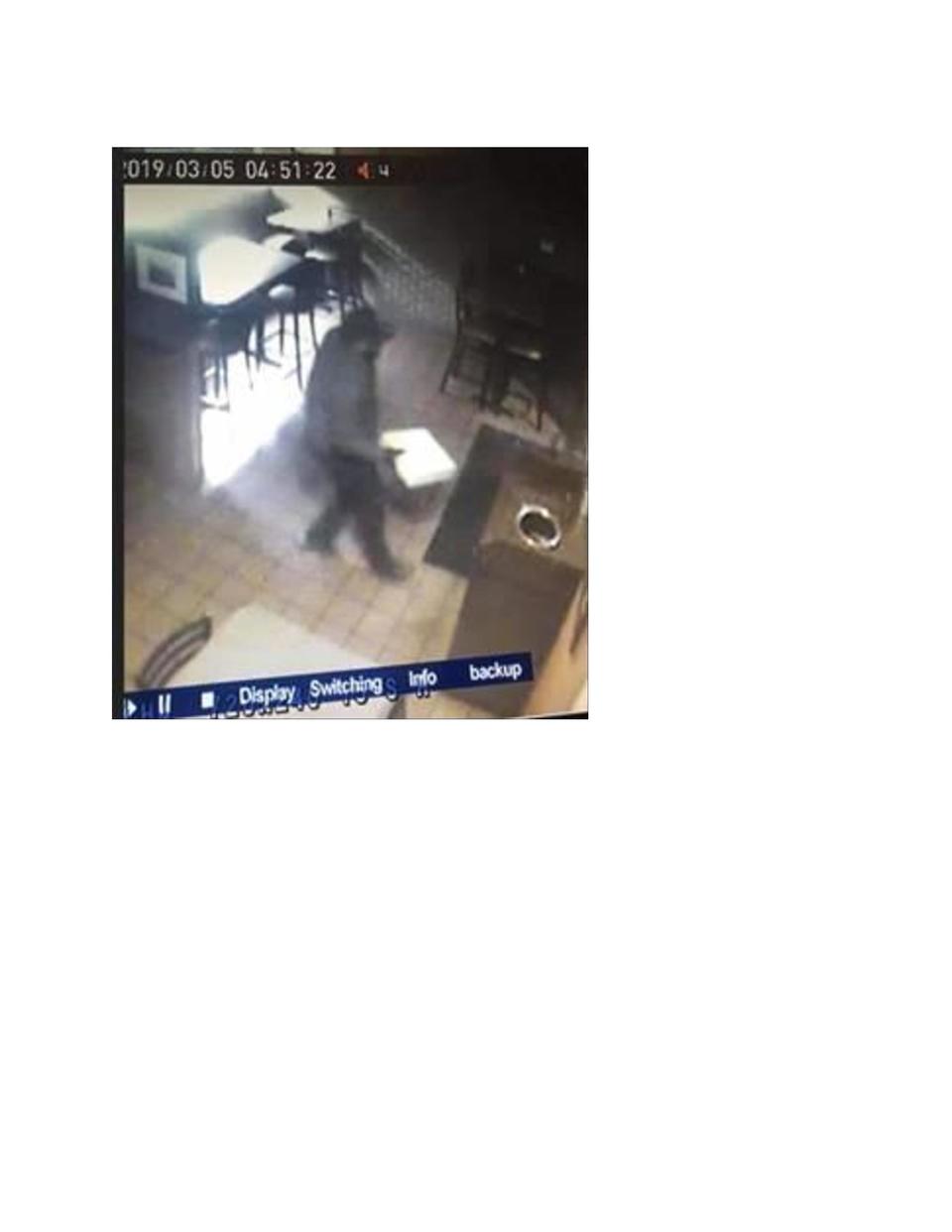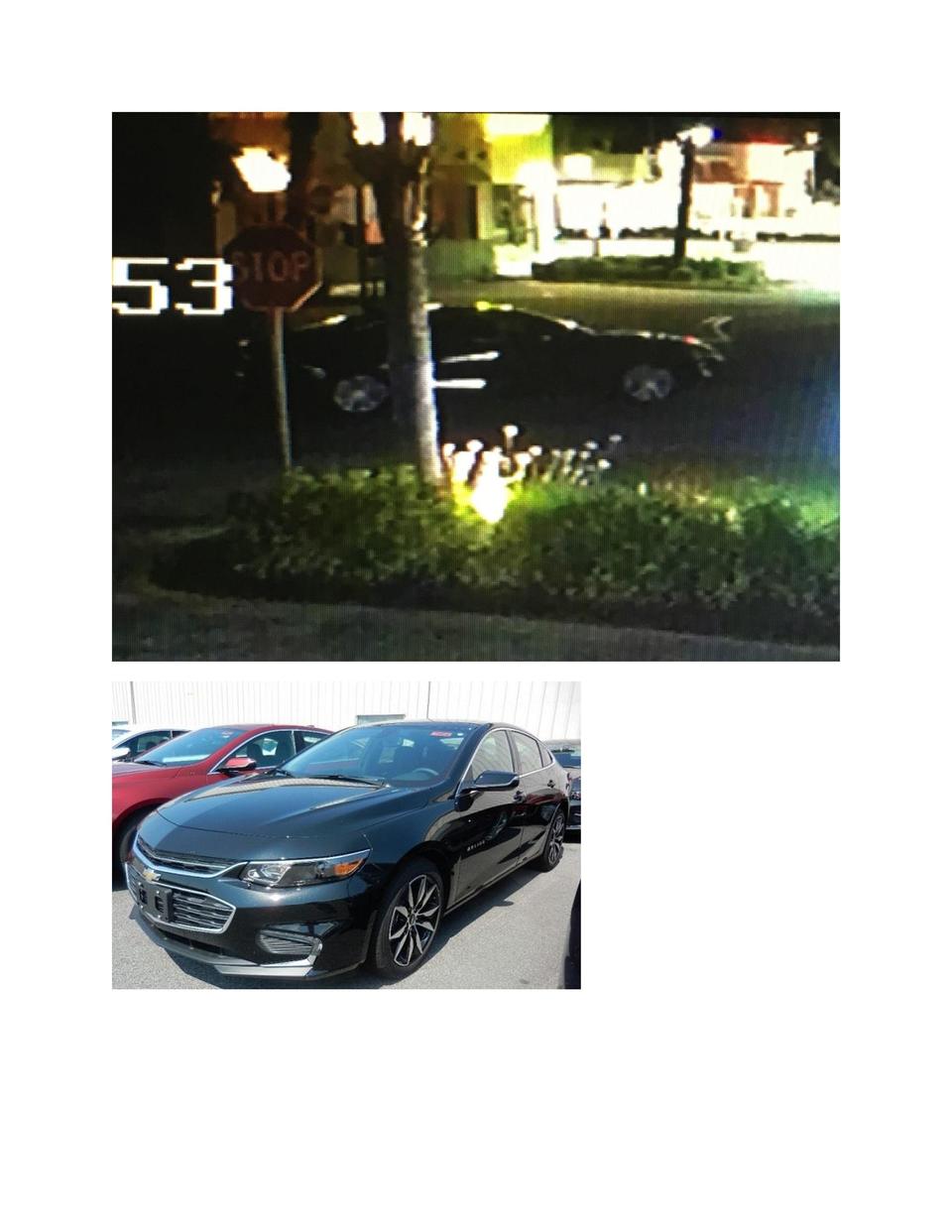 ---
Bookmark & Share
---
User Comments
Port Orange Police
I would like to say how much we appreciate the police patrolling Tanglewood Park. As seniors, it is a welcome site. We have had many car break ins and we were on edge, this eases our minds. Thanks so much.
Author: / Fri, Mar 08, 2019 at 8:34PM