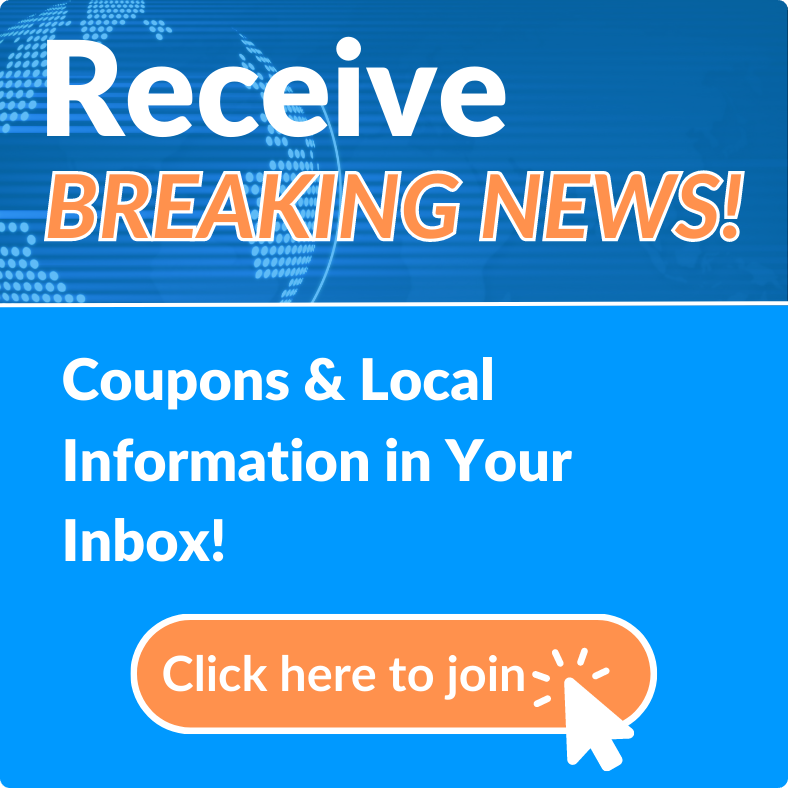 News Archives
Volusia County Schools Release Health and Safety Message.
Mon, Mar 09, 2020 at 9:10AM
---
Written by Kristen Schmutz – Belden Communications
With the first confirmed case of COVID-19 here in Volusia County, the Volusia County School Board is continuously monitoring the situation, while coordinating with local and state agencies to provide up-to-date information to keep students and staff safe and healthy.
In an email received by Kristen Schmutz, News Editor for Belden Communications, from Kelly Schulz, Director of Community Information from VCS, emphasized the risk of infection remains low for the general public in Florida and the U.S.
Schulz reported that the Department of Health will contact the School District in the event someone tests, positive for the virus and urges everyone to remain calm. In continued efforts to combat the virus, VCS is following the K-12 school guide from the CDC, which intensifies daily cleaning and disinfection of all school campuses, classrooms, and even buses. The following are some of the guidelines provided by the CDC:
o Classroom desks, chairs, doorknobs, and any touchable areas are being disinfected daily.
o We are ensuring soap, paper towels and hand sanitizers are available in all facilities.
o Principals and school nurses are reminding students how to prevent the spread of germs: wash your hands frequently, cough into a tissue or your elbow, not your hand, don't touch your eyes, nose or mouth and stay home when you are sick.
o Flyers from Florida Healthcare on good hygiene practices are posted in schools.
o We have created a video with a doctor with our partner AdventHealth to share with students and staff.
School District Officials are encouraging any students or staff who aren't feeling well, to stay home. The District's general absence policy is currently still in place, but extended absences will be addressed on a case-by-case basis. Parents are encouraged to keep in contact with your child's teacher to stay on top of missed lessons as needed.
All athletic activities will continue as scheduled at this time, and all equipment is being disinfected more frequently.
Schulz also wanted to remind, students, families, and staff as Spring Break approaches, be mindful of travel in or out of CDC high-risk areas such as China, Hong Kong, Iran, Italy, Japan, and S. Korea.
VCS Officials are encouraging those who do travel to these areas, to notify the schools by telephone immediately upon return so direction and guidance from the CDC, the Florida Health Department of Health, and the District can be implemented before the students or staff members return to school.
Re-entry should include all precautionary measures such as self-isolation up to 14 days.
Parents, families, and staff are reminded to continue to use disease prevention strategies. For more information visit the CDC or Florida Department of Health websites.
For any updates involving Volusia County Schools can be found at https://www.vcsedu.org/.
---
Bookmark & Share
---
User Comments
Be the first to comment on this post below!