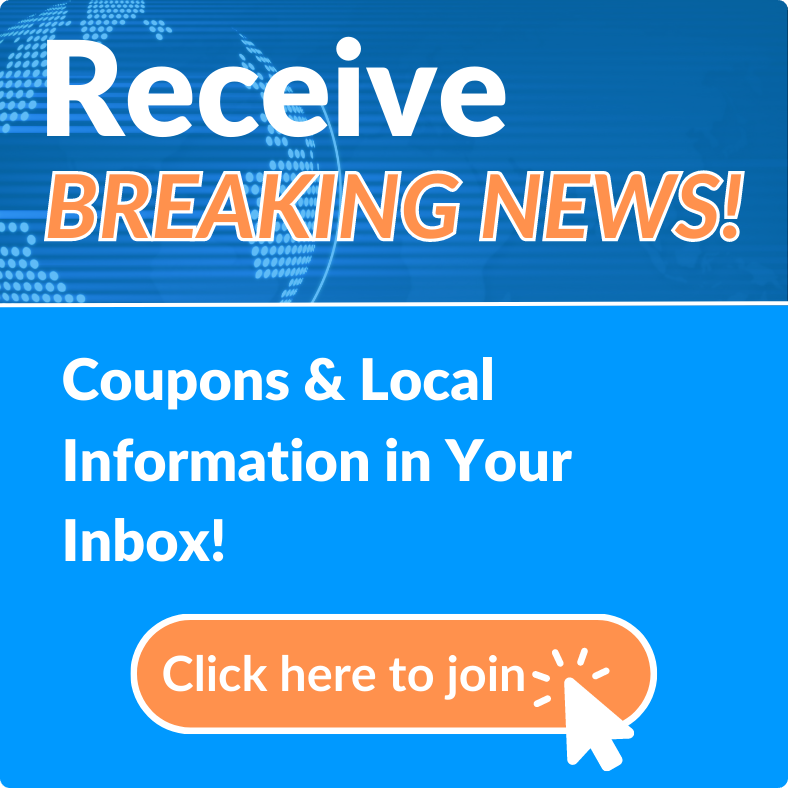 News Archives
Volusia and Flagler Counties Coordinating Border Planning Efforts
Tue, Apr 06, 2021 at 4:30PM
---
Written by Kristen Schmutz
Belden Communication News

Both Volusia and Flagler counties are taking steps, coordinating the development and land-use decisions that will impact the common border area shared by both counties.
According to a release, the planning agreement, which is anticipated to take up to nine months to finalize, will allow each county to review the other county's land-use decisions for things like comprehensive plan amendments, rezoning of property, subdivisions, and site plans that are right across the border.
The two counties share an approximate 40-mile border along the northern boundary of Volusia County and the southern boundary of Flagler County.
The goal is to improve governmental coordination so that Volusia and Flagler counties are equipped for service and infrastructure needs caused by growth and development. The interlocal planning agreement will apply to unincorporated property located within three miles on either side of the shared border.
The agreement does not cover property within the jurisdiction of other local governments, such as Bunnell, Flagler Beach, or Ormond Beach.
On Monday, Flagler County Administrator Jerry Cameron told the Flagler County Commission that the proposed agreement is a good idea for all concerned. Flagler County will consider similar arrangements with other adjacent jurisdictions.
"What they do right over the county line affects us just as much as if it were in the county. The same is true of what we do," said Cameron. "I think that this is the first step to a much better planning process."
Volusia County Councilwoman Heather Post had similar sentiments during Tuesday's discussion.
"I'm looking forward to working with Flagler on any future discussions and future development," said Post "This is a very good thing."
Finalizing the agreement, Volusia County will amend the intergovernmental coordination element of its comprehensive plan and then have the amendment undergo a review by the Volusia Growth Management Commission and the Florida Department of Economic Opportunity.
A memorandum of understanding, detailing the specifics of the arrangement, will have to be drafted and approved by the Volusia County Council and Flagler County Commission to implement the joint planning agreement.
---
Bookmark & Share
---
User Comments
Be the first to comment on this post below!